T-bird spotlight: Reed Limberg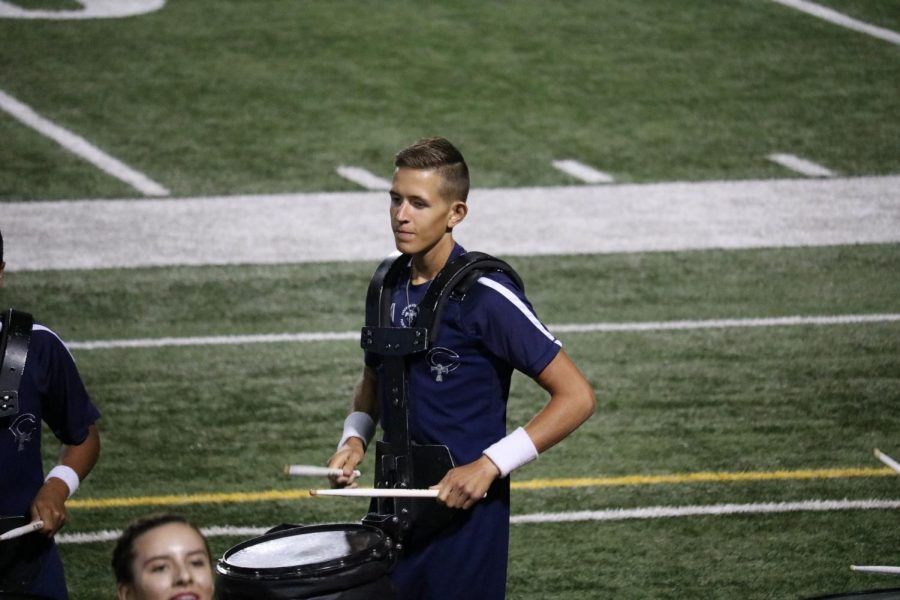 Senior Reed Limberg- a dedicated band student, ROTC member, and upstanding participant of his community- sat down with The Explorer's Tanya Hudy to answer a few questions.
Q:What inspired you to join band your freshman year?
A: I always wanted to join band since I was a child. Ethan Teicher was a trombone player here in the 2000's and he was incredibly inspiring considering how dedicated he was in spite of personal difficulties.
Q: How do you balance school and extracurriculars?
A: I take it day by day, focus on one thing at a time, and take care of work as I get it.
Q: Why did you end up joining ROTC this year?
A: I joined ROTC this year to gain experience for when I continue ROTC in college. It has taught me focus and dedication, which has also helped in juggling work and school.
Q: How do you juggle all your extracurriculars?
A: I enjoy band and ROTC quite a lot. I do get tired and frustrated often but it's where my passion lies. Although it's hard work, the end result is rewarding.
Q: What do you want to do after college?
A: I'm hoping to commission in either the Marine Corps in active duty or in the Air Force as a pilot.
Q: What is one event you would say has made you the person you are today?
A: In my sophomore year, I dropped from 210 pounds to 140 pounds. That journey has made me exactly the person I am today; understanding that anything you desire or dream is possible through hard work and dedication.
About the Contributor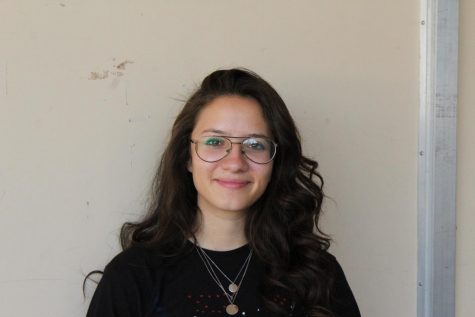 Tanya Hudy, Writer
Tanya Hudy is a senior who has been in newspaper for four years. Her favorite part about being in newspaper is being able to interact with people to find...