Chalk the Block holds their 12th annual event downtown
In a bustling multicultural city, it can be difficult to find a happy medium of expression. With the establishment of Chalk the Block, however, people throughout the community find an outlet for creativity and innovation.
The event began as a simple, one-day sidewalk chalk art competition, but it has grown to become one of the city's most prominent festivals. In 2008, 12 artists joined together to organize the first Chalk the Block at the Arts Festival Plaza. Organizers from the city of El Paso were fascinated by the intent and uniqueness of the idea and soon made it a community-oriented celebration of art.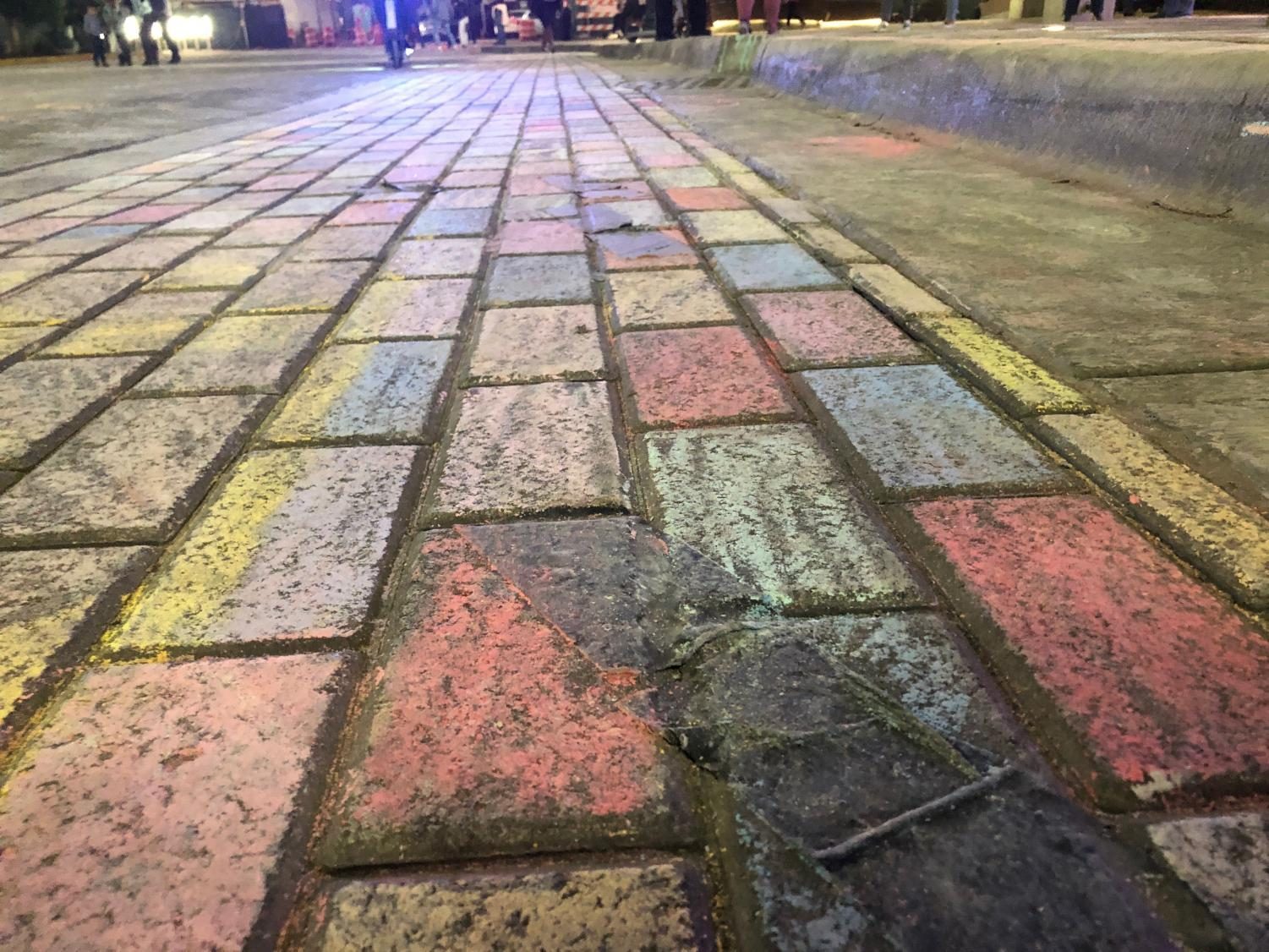 The free, three-day festival takes place in the downtown district, near Southwest University Park. Open to the public, it attracts around 40,000 people every year. 
Around 200 international and local artists gather to attend and set up a booth at the event. Every artist brings unique, exciting, and diverse art, making it one of the region's most out-of-the-ordinary events of the year. One-of-a-kind masterpieces for purchase and the famous mural walk that started it all sprawl across the downtown area.  This event is one of the biggest opportunities for aspiring artists to share and sell their work to art enthusiasts.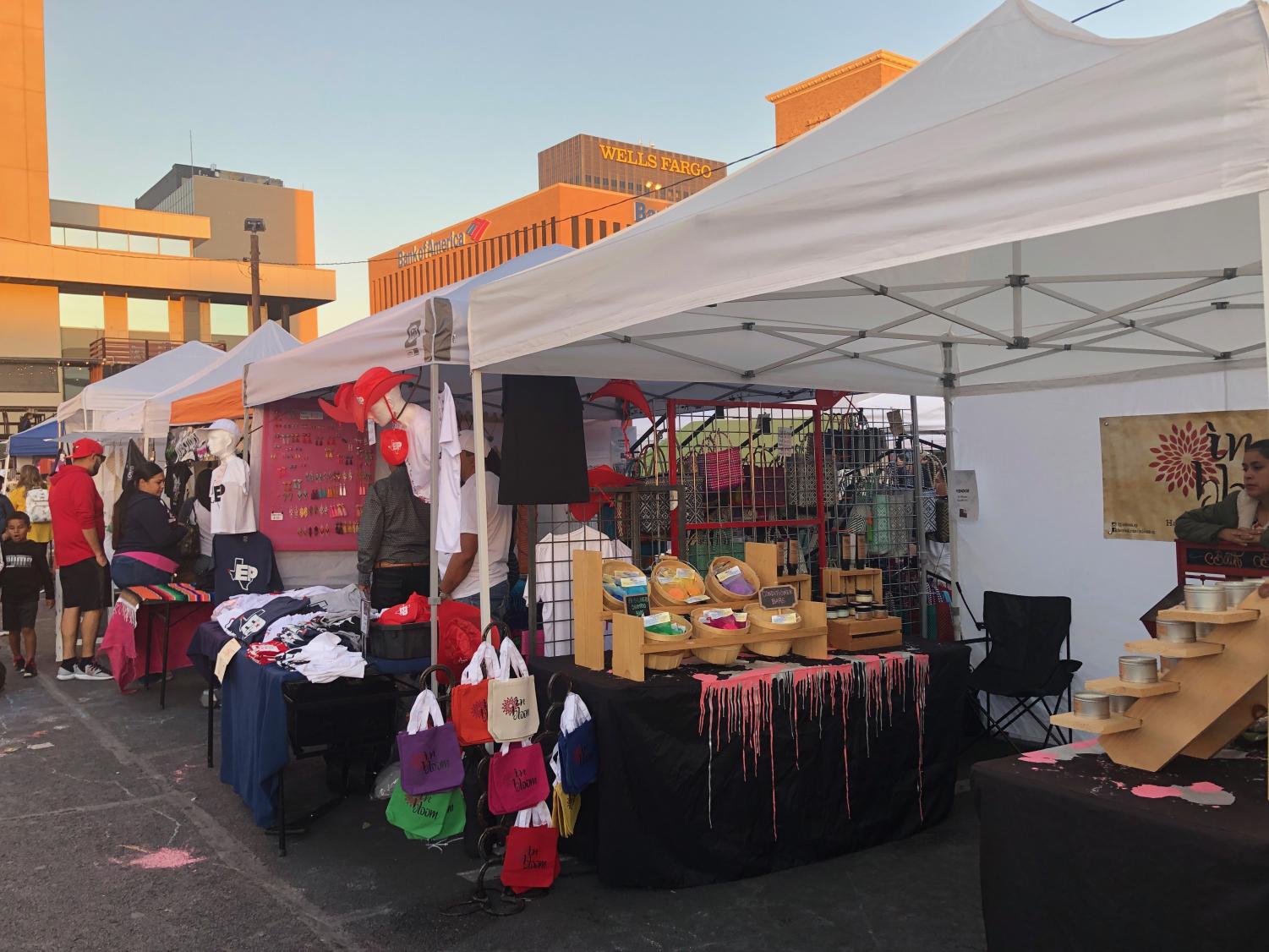 Art teacher Ms. Sara Reiff  participated in this event. Out of around 110 applicants, she was chosen to fill one of the 52 spots for the "emerging artist" category. She spent seven hours on Saturday meticulously drawing in a sidewalk square measuring six feet by five feet. To her, the most noteworthy facet of this event is the exposure it provides.
"People might want to buy some of your artwork, so it does…get your name out there for people to see," Ms. Reiff said.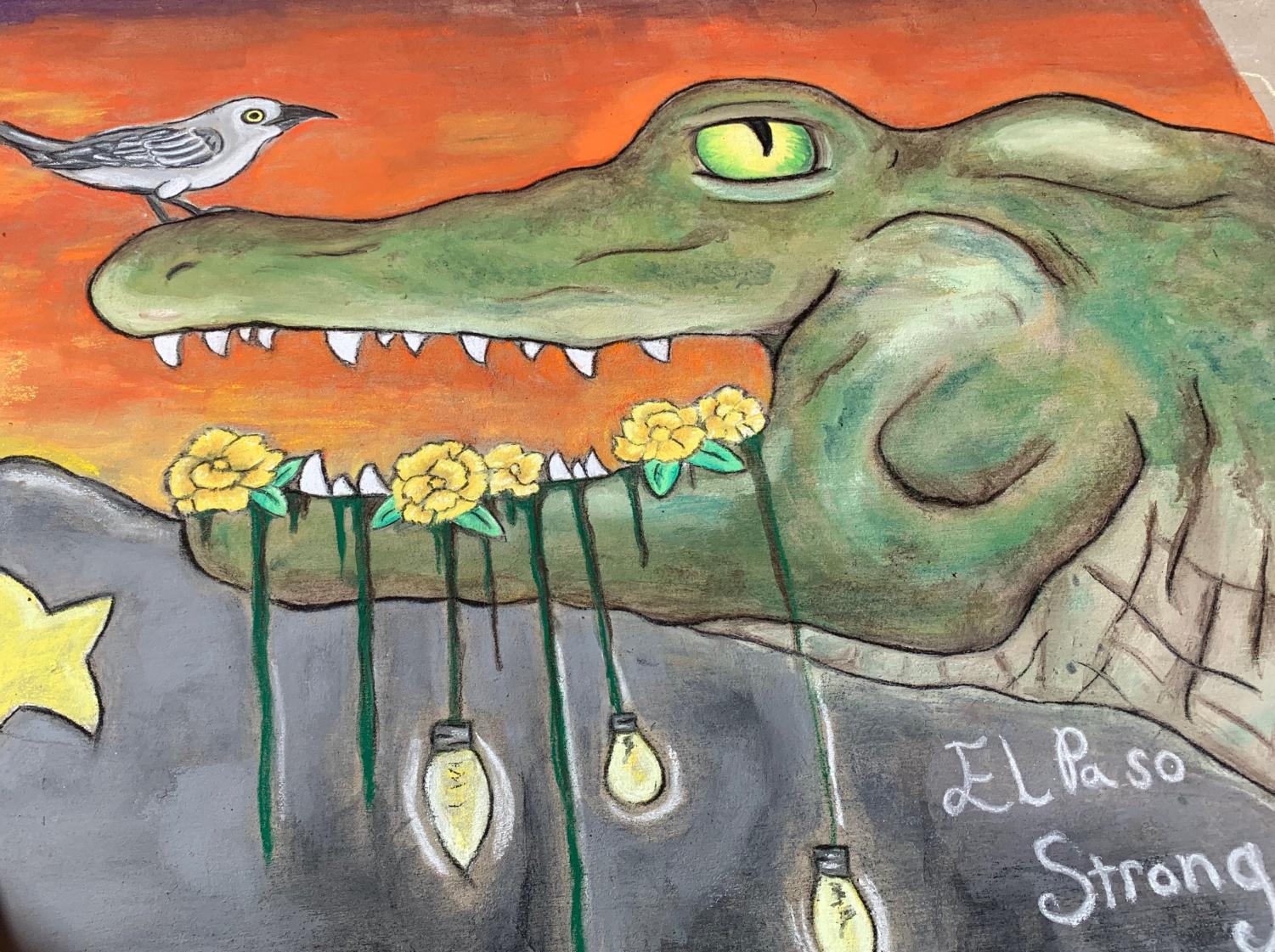 Although emerging artists did not sell their products, they received a stipend from the city for their work. Additionally, they were eligible for prize money depending on how they placed in the chalk art competition. The system benefited both artists and the public, who were able to take in the complex and vibrant designs.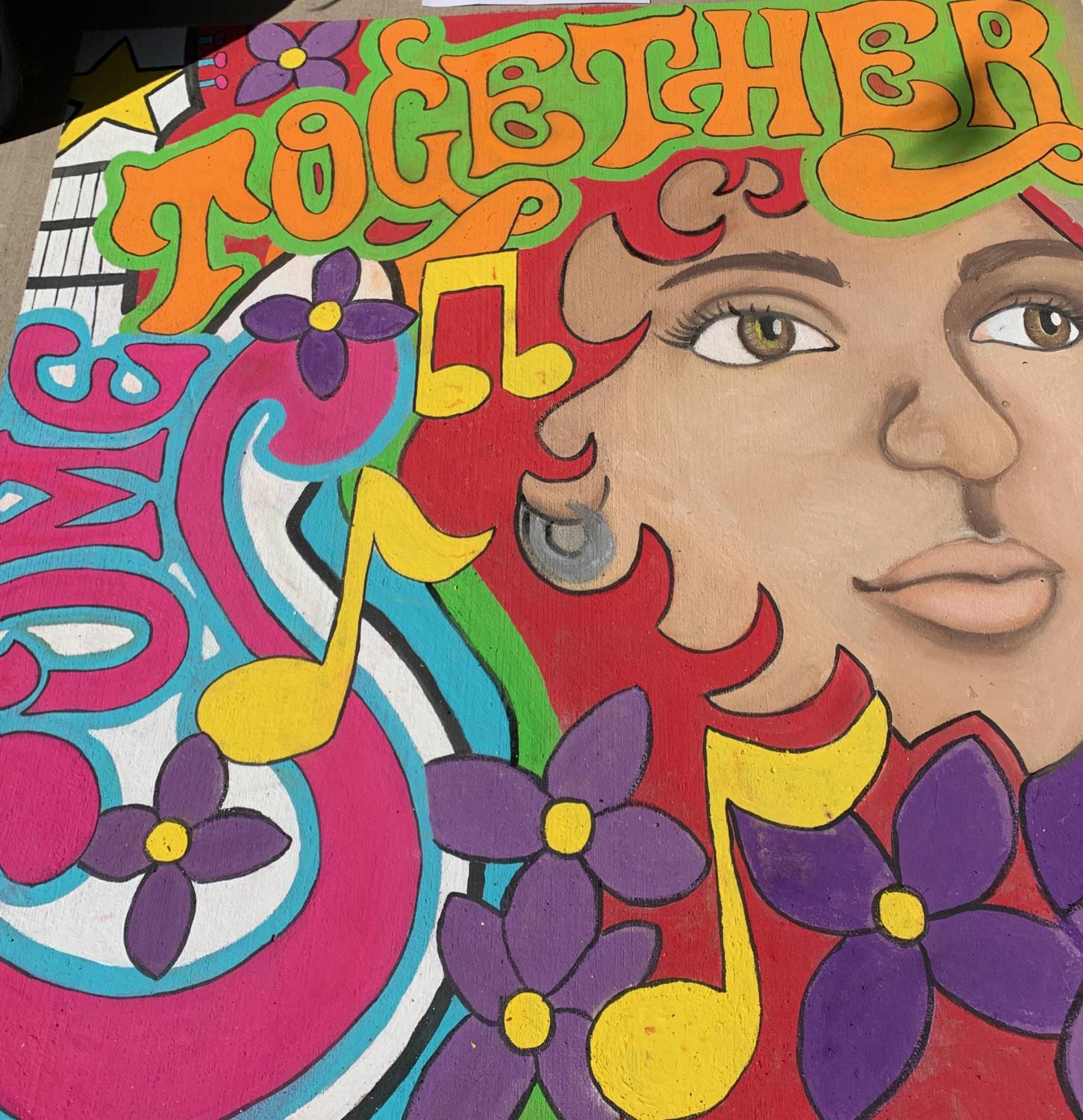 Temporary hands-on art installations, food vendors, games, live music, dance performances, chalk, and exhibits brought by the El Paso Museum of Art and Museum of History were all included in the lively Chalk the Block experience. Each year brings new changes, so this experience is not a fixed, repetitive one.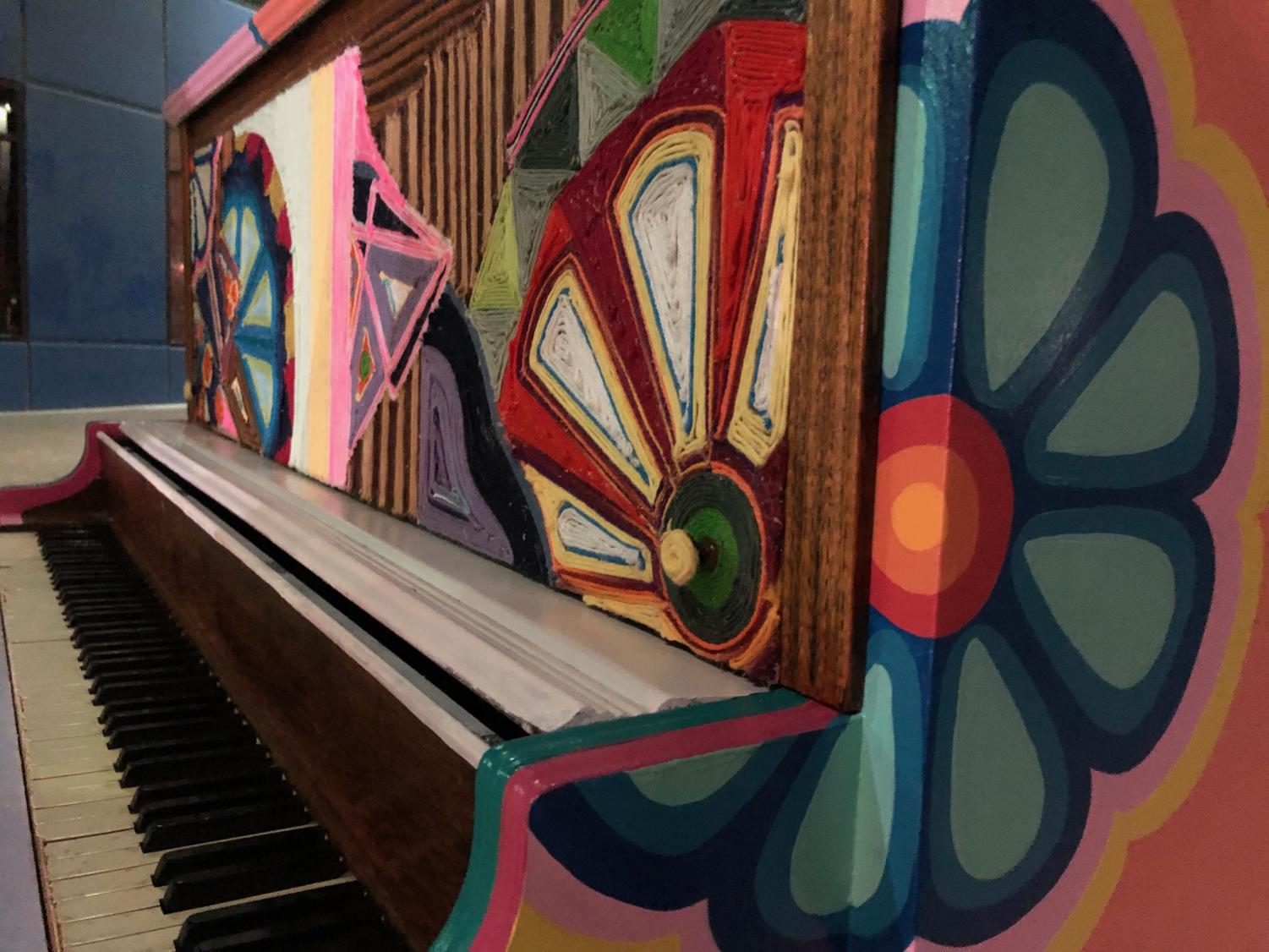 The only constant is that Chalk the Block offers entertainment for people of all ages. It took place from Oct. 11-13. Next year, it is scheduled to occur on Oct. 9-11, in all of its colorful and imagination-fueled glory.
About the Contributor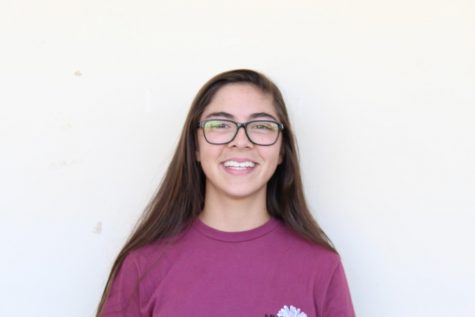 Isabella Andolina, Writer
Isabella Andolina is a sophomore, and this marks her first year in newspaper. Her favorite part about newspaper is
being able to learn and write about...