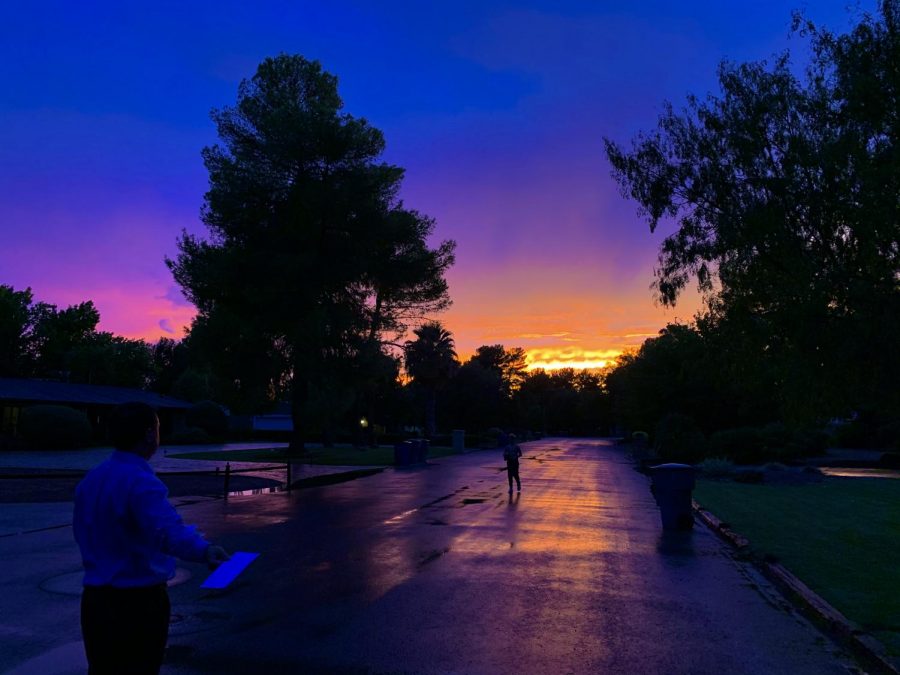 Photo / Reese Mann
Thanksgiving is a time to reflect on all that we are grateful for. Most of the time, our family and friends will top that list, but the one we all take for granted is our city. El Paso, TX is the perfect mix of culture and creativity and is a town that is full of love. So, it seems fitting that we discuss the reasons we have to be thankful for our Sun City during this holiday.
El Paso is home to a variety of different cultures, but what makes it so special is its ability to mix them all into one large family.  No matter your race or ethnicity, everyone is welcoming and ready to embrace you. The 915 teaches us how to be better people and embrace the blessings that come with living in a border town. As a city, we form one large community full of members that are always rooting for each other, and that is what makes our city so special.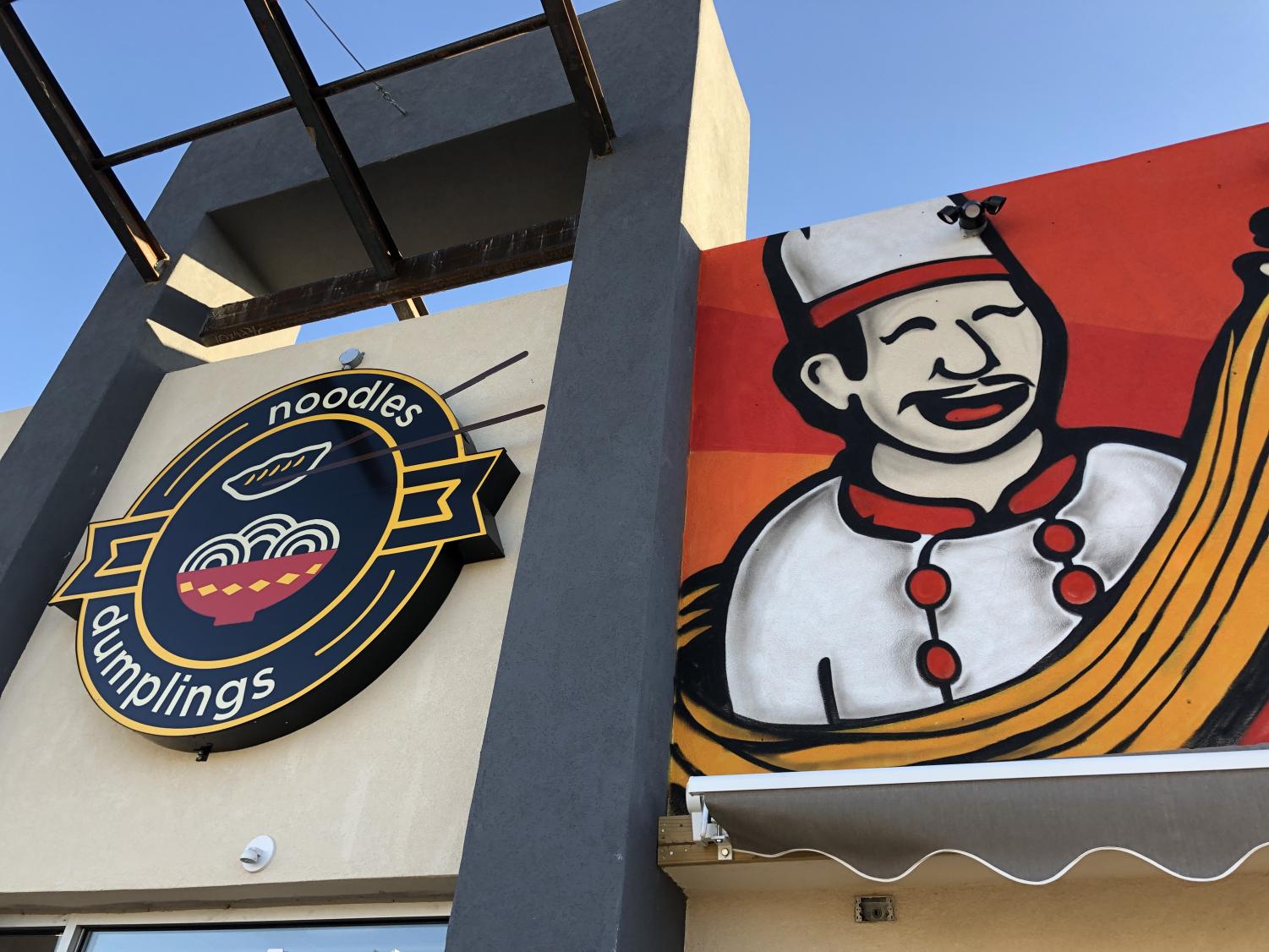 El Paso has the small town feeling but the large city atmosphere. Our culinary scene in particular continues to bring in more well-known names every month. For example, we have a Ruth's Chris Steak House that opened three years ago on the east side and has been very popular. There are plenty of native and chain options, so people always have a variety of choices to choose from. There are plenty of cities that have three-hour waits at every restaurant in town because they are all popular chains. I am extra thankful that El Paso allows its people to experience that small town feeling in a medium-sized city.
Over the years, the entertainment district has flourished and expanded into something more amazing than ever before. Artists such as One Direction, Khalid, Kane Brown, Midland, and Rae Sremmurd have performed here and received lots of positive feedback from our city. 20 years ago, these artists would have had no idea where or what El Paso was, but now we have artists coming from all over that are excited to play here. The greatest part is that our city continues to grow, which means our people will continue to embrace it.
I could go on and on about how amazing our city is, but I think the most important thing that we have to be thankful for is the relationships that are formed here. I have family that come to visit all the time, and every time they come, they tell us how they love the feeling they get when they arrive. They have never felt out of place but instead have always felt welcome. Many times, they become friends with the waitresses or store owners because everyone is so full of love and kindness. The ability to build relationships is so special, and it is amazing that our city builds the foundation for them.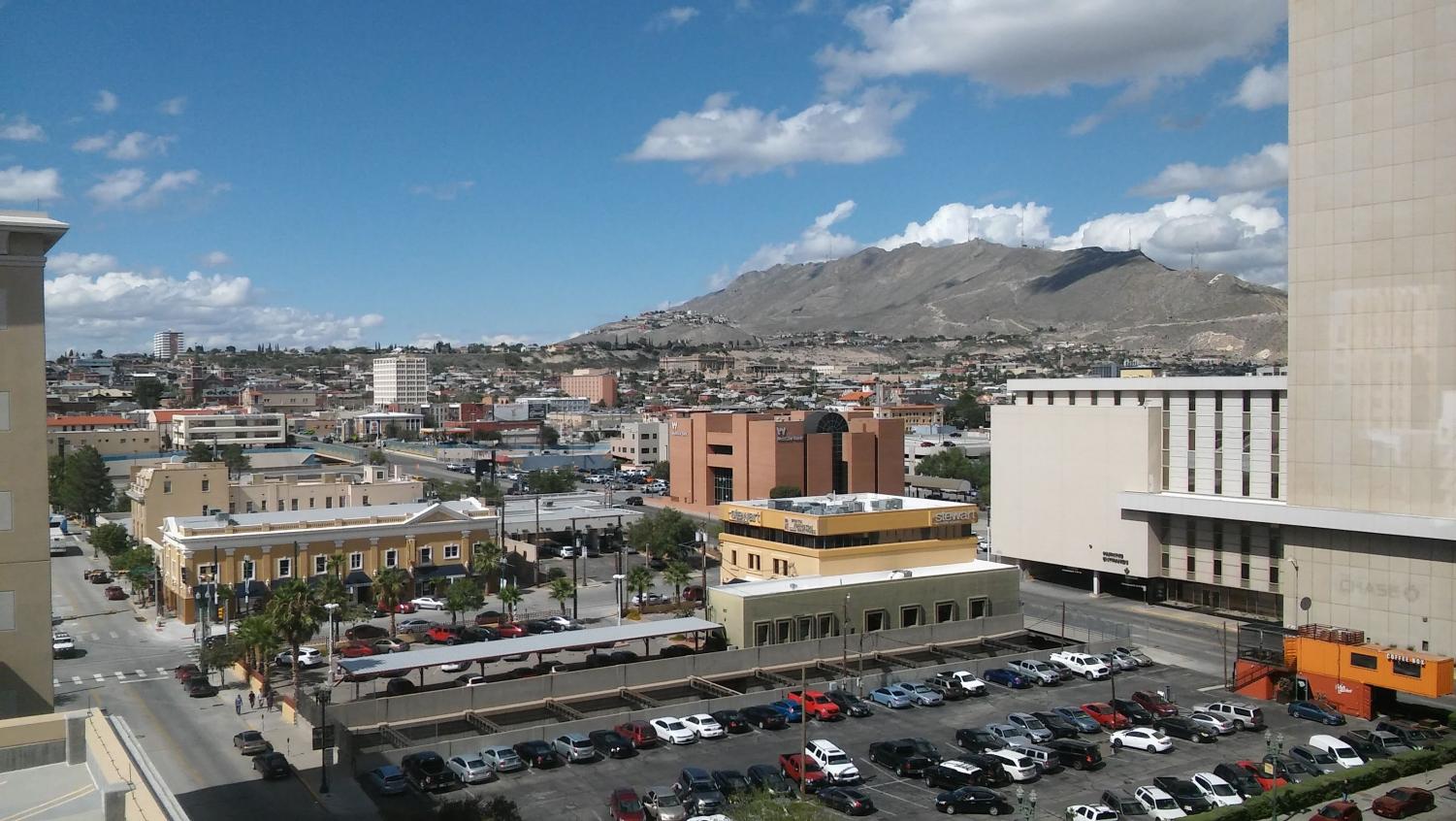 If I could describe El Paso in one word, it would be "community." This city has shown me more love than any other place I have lived or visited, and for that I will always be thankful. During the holidays, it is important to give thanks for all that you have, but let's make sure to include the Sun City in there, too. It has done more for us than we know or will ever be able to repay.