What does Astros cheating scandal mean for the future of baseball?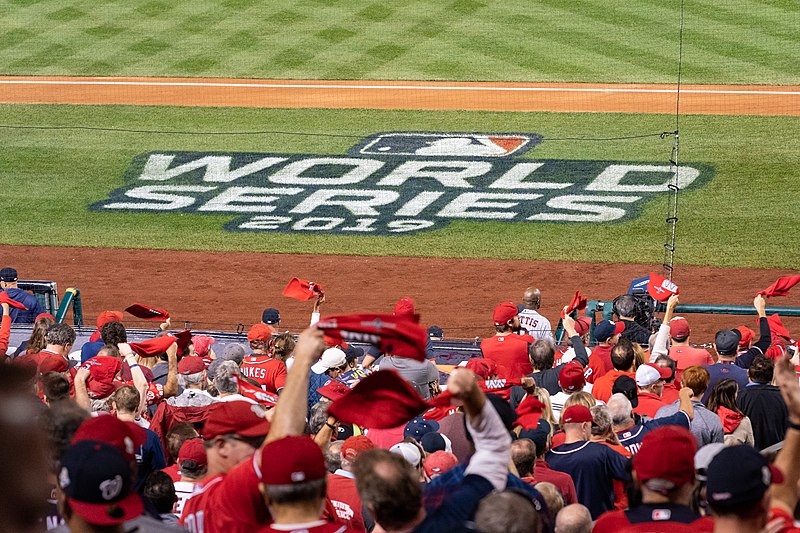 The Houston Astros have made the playoffs four times in the past five years, but all of this is now being questioned, especially how much merit went into securing their World Series title in 2017. Many teams have accused the Astros of cheating, but no one has ever taken it seriously. About two weeks ago, former Astros pitcher Mike Fiers told The Athletic that the team used technology to gain an unfair advantage during their 2017 Championship season.
Fiers, who now pitches for the Oakland Athletics, said that he warned his team that the Astros hitters had used a video feed to monitor the pitches being called and relay them back to the hitters during the game. The team was accused of having a monitor set up in the clubhouse with feed from an illegal camera. When certain pitches were called, the dugout would communicate this information to the batters through trash can bangs or whistles. Now, Fiers felt the need to expose this issue and prevent any further harm.
"I just want the game to be cleaned up a little bit because there are guys who are losing their jobs because they're going in there not knowing," Fiers said.
His statement created a stir around the baseball world, as this was the first time hearing someone who was actually on the team release a statement.
Nonetheless, this is not the first accusation about the team. Before the World Series this year, the Washington Nationals were warned to look out for certain signals – like flashing lights, whistling, and a person relaying signs from the train above left field. During game one of the American League Championship Series, the Yankees also said they heard a whistling noise that made them believe their signs were being stolen. The line between truth and fiction is blurry, as the Astros' success is making them an easy target and brings into question if they are the only team doing this.
The team has been asked about these accusations and were used to avoiding these statements, but their actions have caught up to them. There is no avoiding these questions now.
"We have a lot of good players; we have a really good manager and fan base and we have accomplished a lot,"Astros General Manager Jeff Luhnow said. "I think that stands for itself."
This is going to be a process, and Major League Baseball (MLB) is going to do its best to figure out a solution to this.
In recent weeks, social media has attacked the Astros for these allegations and continuously posted clips revealing that these accusations could be true. As for how long this has been going on or how much it benefited the team, the answer remains under investigation.
The punishment for the Astros is unknown at this moment. According to sources around the commissioner of the MLB, Rob Manfred, it could be "unlike anything seen in sports history."
Whatever way you put it, the Astros will still be 2017 World Series Champions, and there is no denying that they are a very talented team. But, change is needed to prevent any more improper actions from potentially ruining the ethical standards of America's favorite pastime.
About the Contributor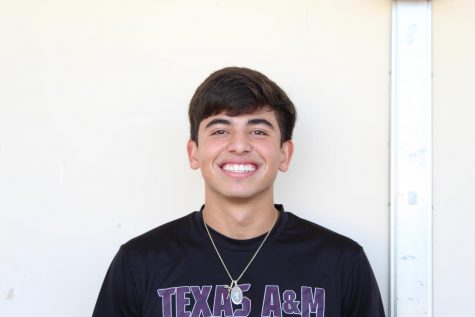 Jorge Cuevas, Writer
Jorge Cuevas is a senior in his first year of newspaper. His favorite part of the class is brainstorming for ideas and stories to write. He is a part of...