Mr. Sandoval, students get interviewed by KFOX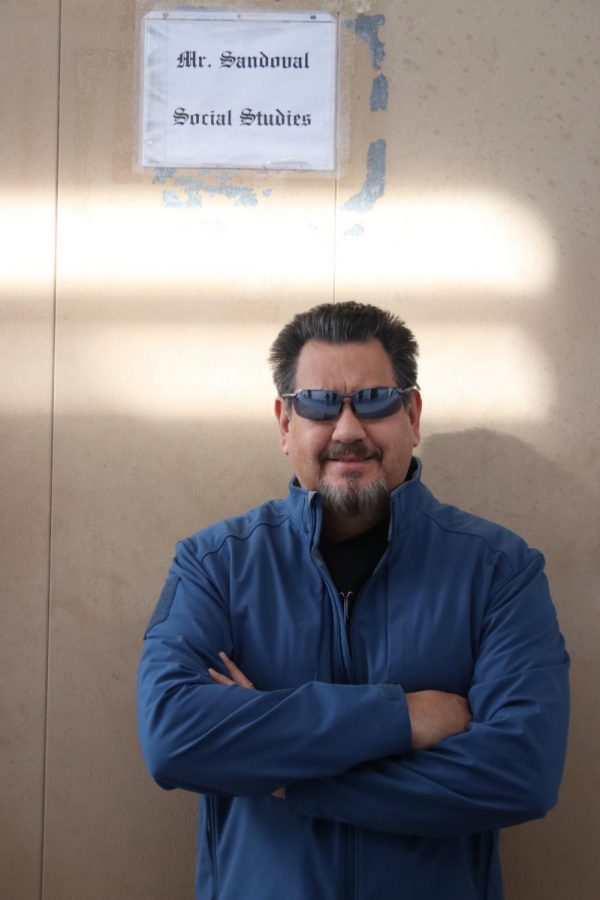 As the impeachment senate trial carries on, Mr. Ruben Sandoval is taking this opportunity and using it as a learning experience. KFOX14 News came to his classroom on the afternoon of Jan. 24 during his  7th period government class to get information about how Mr. Sandoval was using this experience as a teaching tool. They wanted to get his input on this because he gave a similar lesson to his students at Burges during Clinton's impeachment trial in 1998-1999.
Sandoval stated in his interview that it was surreal having to go through this process again, especially give that, this time around, things seem very divided.
"We're trying to get them to think critically about the issues, what's going on and how the impeachment process works," he told KFOX14 News. "The students are asking great questions, and I really think it's motivated them to become more informed."
During class, some students were interviewed along with Sandoval. Seniors Anai Peinado and Iliana Flores-Dumond talked about their sentiments on this unique lesson. Peinado remarked that it was fascinating to watch textbook material translate into current events. She said that, because this has been the third impeachment in history, she thinks it is impressive and will be talked about tremendously in the future. Flores-Dumond had another take on the subject, talking about the atmosphere and environment being different in this impeachment trial compared to the ones in the past.
"It was an honor to be interviewed by them and to speak out about the impeachment," Peinado said. "I'm glad I got the opportunity to represent our class, as well as the school in speaking on the news about this."
As most seniors in the government class are already 18 years old, this will be their first-time voting. Sandoval is working hard to allow each and every student the opportunity to be well-informed voters for the upcoming 2020 presidential election.
About the Writer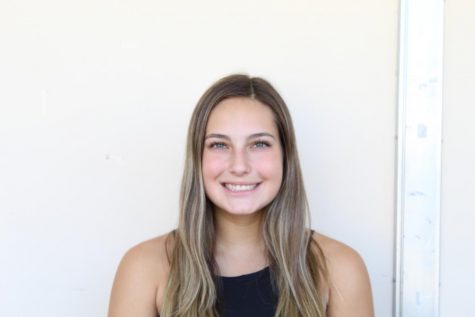 Madison Untersee, Writer
Madison Untersee is a senior, and this marks her second year as a newspaper writer. Her favorite part about newspaper is being able to communicate with...