What is being done to prevent the spread of COVID-19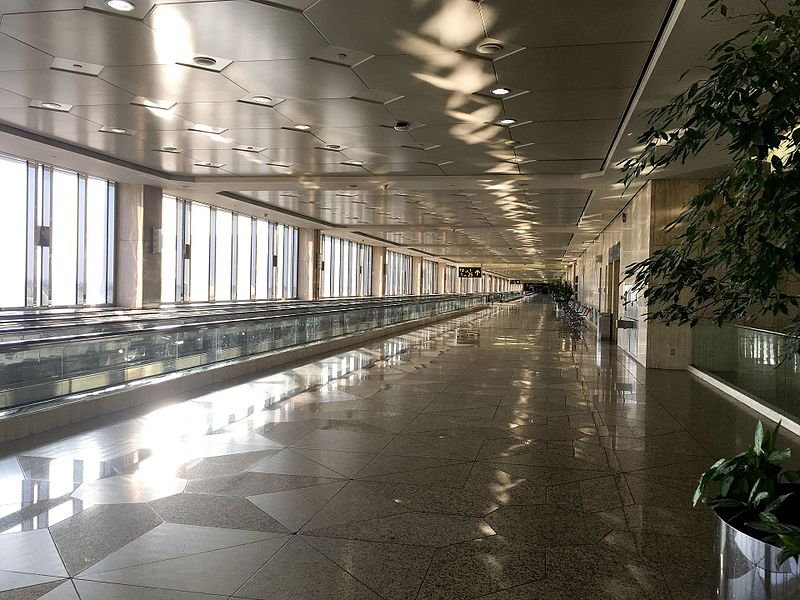 Globally, the number of coronavirus cases has passed 1,250,000 and the number of deaths is above 70,000. The current tally of recovered patients is nearly 275,000. The United States now has over 325,000 cases with over 9,500 deaths. President Donald Trump is doing everything he can, which includes taking orders from top health officials, including the CDC.
The US has been doing everything possible to stop the spread under President Donald Trump's leadership. Early on, Trump restricted travel from China to prevent the spread of COVID-19, which most likely lessened a potentially higher number of cases and deaths. He also restricted travel from Europe, which was when the virus was barely starting to spread. He issued guidelines for 15 days in mid-March and again issued guidelines until at least April 30.
Besides trying to help hospitals and maintain the economy by providing money to those who can't work and who have lost their job, there is nothing more that President Trump and the US can do. He is listening intently to his Coronavirus Task Force and the CDC to take whatever measures are necessary. With the help of the people, the spread will eventually cease.
More foreign countries are taking their own measures to stop the spread of the Coronavirus.
Japan restricted travel from China early but has not prohibited individuals from most European countries from traveling there. Australia, New Zealand, and Singapore all prohibited foreigners from entering their countries. South Korea, who has done an exemplary job in dealing with the virus, stated that anyone entering country will need to self-isolate for two weeks. India has closed a long-running train station to replace it with emergency care areas.
Denmark, Austria, and China have all planned to lift the lockdown later this month. In Belarus, their president has told people to drink vodka and attend saunas to stop the virus. Sweden, though in a coronavirus hotspot, has left restaurants open and advised just those vulnerable groups to self-isolate.
Measures taken have no doubt prevented more cases and more deaths, though the numbers are high, which shows the severity of the virus. Though this virus is a serious matter, it is great to see the world coming together and teaming up to stop the spread and prevent more deaths.
About the Writer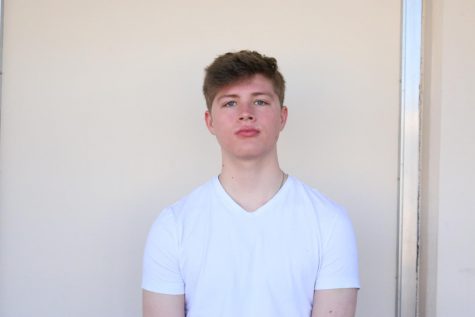 Sean Morrison, Editor
Sean Morrison is a junior and in his first year in newspaper. His favorite part about newspaper is being able to write stories everyday. His dream job...