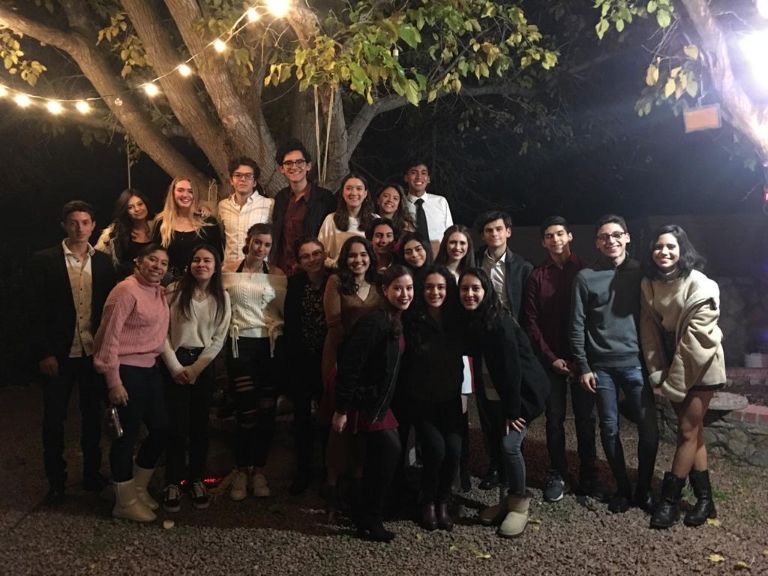 Being a high school senior is one of the greatest accomplishments throughout your life. There is a great rollercoaster of emotions once you reach your last year. From going to your last football game with friends, your last homecoming, last sporting event with your team. It can all be overwhelming at some points in your last year, but the best thing is remembering the memories you made in the course of four years with the closest people in your life.
High school is where you begin to find yourself and where you want to be in life. You associate with many people until you find the perfect connection with a group. You experience your first homecoming, your first high school football game, sometimes even your first love. But it's who you get to experience it with and the memories that you make with those people that counts.
I chose to be a photographer because I wanted to capture those moments that students wouldn't want to forget. Being a photographer for the school newspaper was one of the best decisions I made. I was able to capture the best moments of students with their friend groups and teachers who taught what they loved the most. My favorite time of the year was homecoming week because students and teachers would go all out to dress up and show their school spirit to brighten up the day.
Thank you for so many wonderful memories, Coronado!