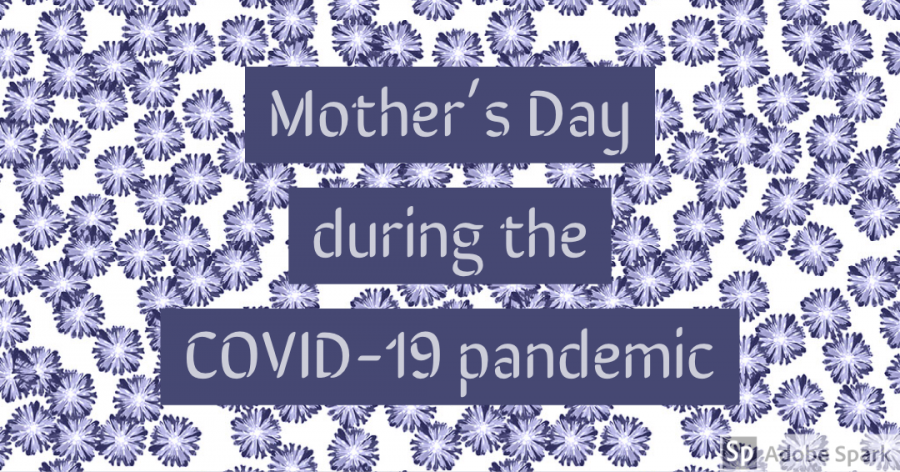 Photo / Victoria Gasca
As Mother's Day approaches, it is important to honor those who gave us life. This national holiday is not only celebrated in the United States, but also all over the world, mostly in the month of May.
Mother's Day is always celebrated on the second Sunday of May in the United States. This year, that day falls on Sunday, May 10. In other countries, this date varies. For instance, in Mexico, Mother's Day is always celebrated on May 10, no matter the day of the week. In Spain, Mother's Day is celebrated on May 3 this year. This holiday has been considered a national holiday in the U.S. since 1914, although it has been celebrated since 1908. Anna Jarvis was the first to honor and celebrate this date. While President Woodrow Wilson was in office, he signed a proclamation which declared Mother's Day to always be on the second Sunday in May. The tradition of honoring Mothers dates back to the 17th century in the UK and is related to the Laetare Sunday Festival in the Christian calendar.
On this day, children of all ages honor their mothers by giving them gifts or spending extra time with them. One of the best gifts mothers claim to receive is spending the whole day with their family. Easy but special gifts can include flowers, chocolates or candies, jewelry, or a handwritten card. Heartfelt gifts include making your mom a delicious breakfast in bed or ordering in a nice meal. Another special gift may include writing a song or a poem explaining how much love you have for her. Mother's Day is not only a day to celebrate your mothers, but also your grandmothers and all the motherly figures in your life.
Mother's Day is celebrated by most people around the world to honor the women who brought them into this world. Even though this Mother's Day will be different from years past, it is still important to show your mom how much you care for her.