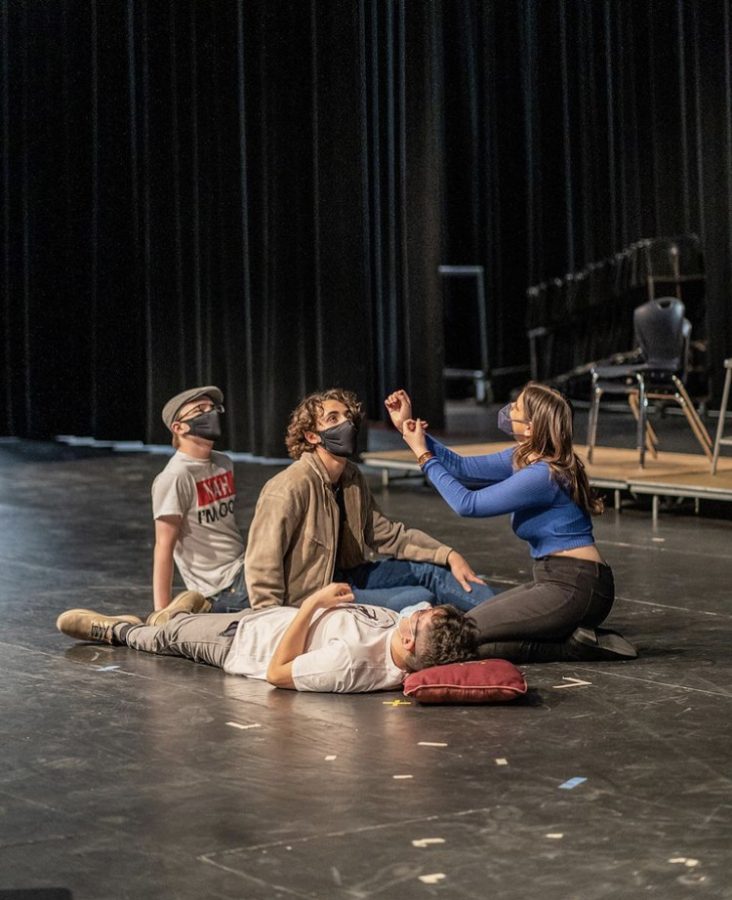 Photo courtesy / Coronado Thunder Theatre
Theatre prepares for first play in a year
Broadway may be dark for now, but high school theatre productions across the country are being staged with new measures to comply with COVID-19 guidelines. Coronado Thunder Theatre is no exception.  
Rehearsals are currently underway for Marvin's Room, a play about the tense and emotional reunion of two estranged sisters and their families after a leukemia diagnosis. The cast is entering their third month of rehearsing two to three hours each weekday, masks donned and avoiding contact. Nothing can deter them from giving the best performance possible.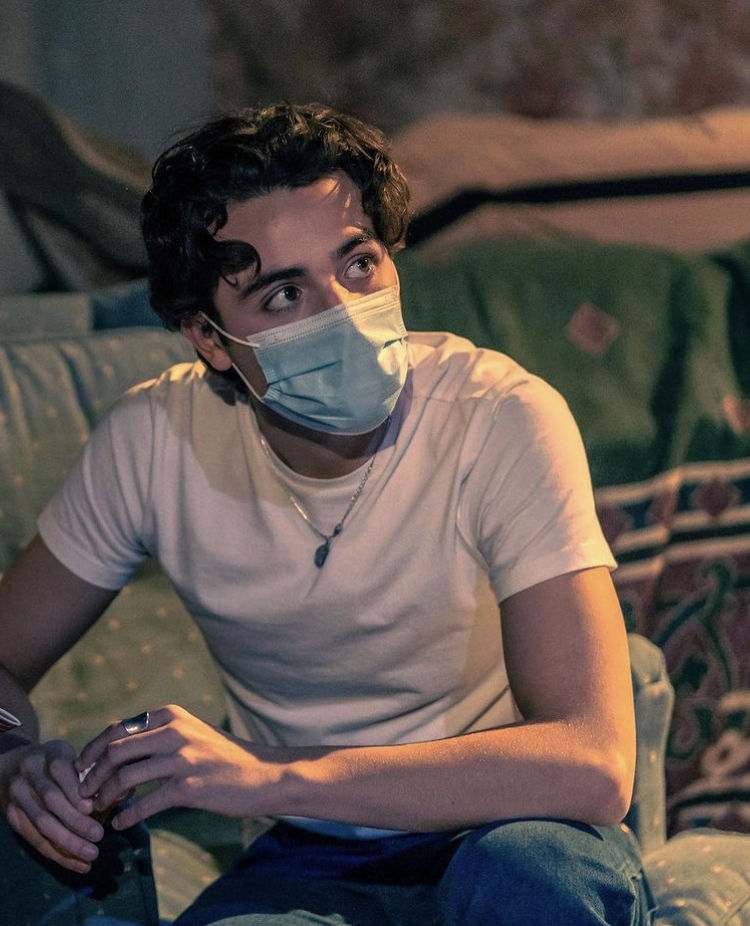 "To really grasp the circumstances of the characters and their relationships, we have gone through a very intimate process of examining not only the story we're trying to tell but who we in relation to that story," junior Jose Escoto, an actor, said. "It's been very interesting, and we've really formed these unique bonds considering live theatre has come to a halt." 
The meaningful interactions among cast members have been a defining part of the production for Escoto. 
"What stood out most to me was our way of connecting without touching or seeing each other's full faces," he said. "Although things aren't exactly the same, we can still tell a story and form these deep connections." 
For junior Emily Medina, an actor, forming and strengthening friendships backstage this year has been particularly special. Medina recalls how the long separation from theatre affected her.  
"It was hard because theatre has always been a source of joy in my life," she said. "Not having that made every day feel off." 
Fortunately, theatre has returned to campus. Coronado Thunder Theatre's performance of Marvin's Room is slated for April 17, and it will be their first since the pandemic began. There will be a small audience present, since each cast member is allowed just two guests. 
"There are safety precautions in place for our performance [and rehearsals], and I feel much better knowing many of our cast members are vaccinated," Medina said.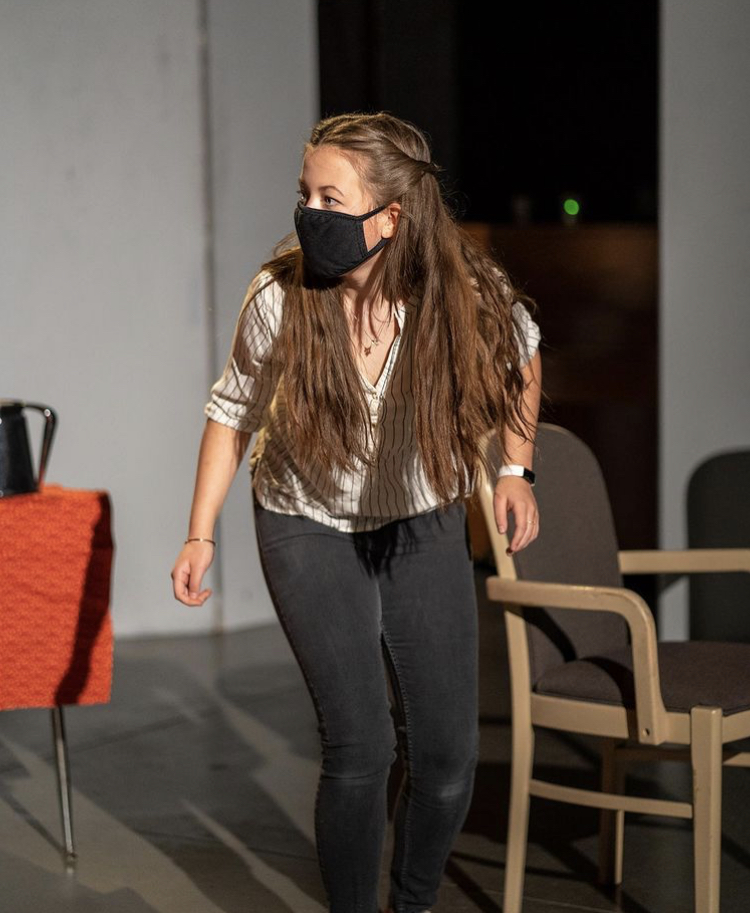 Still, the cast does look forward to certain aspects of post-pandemic theatre. 
"I'm most excited to see the joyful faces of my cast mates and a content audience when we finally get to perform like we used to," Escoto said. 
Medina is eager to participate in the University Interscholastic League (UIL) One-Act Play competition, which EPISD pulled out of this year due to COVID-19 concerns. 
In a typical year, Coronado Thunder Theatre performs a musical and three plays, one of which is for the UIL One-Act Play competition. This year, they have only been able to organize the one-act play, which will be performed as part of an EPISD festival next month.  
The performance of Marvin's Room, as well as plays performed by other local schools, will be filmed and made available for viewing on April 19-23; more details are forthcoming. In the meantime, the cast is documenting their journey on their Instagram account, @thundertheatre_chs.