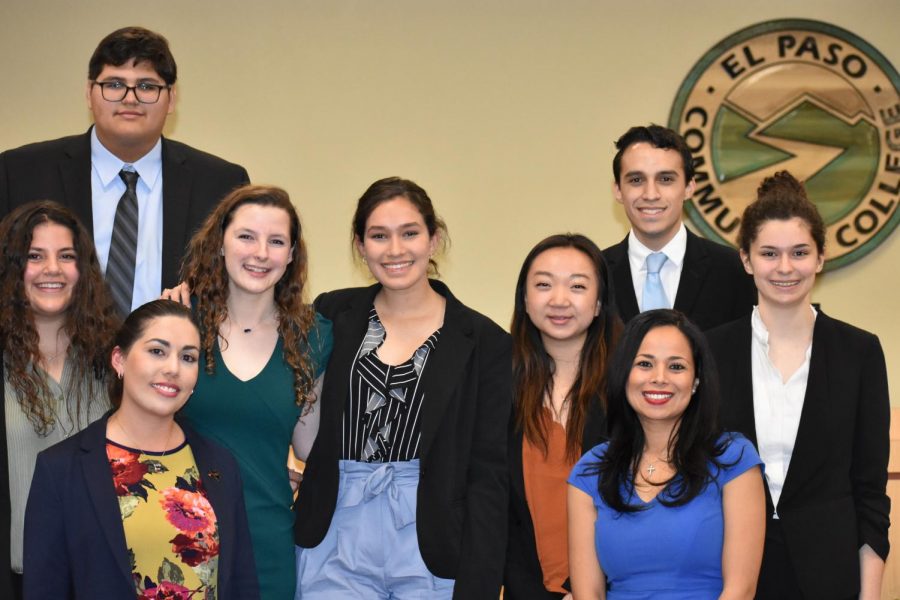 WE(fillintheblank) hosts District 76 debate
The District 76 Texas House of Representatives Debate was held on Feb. 4 at the El Paso Community Administrative Services Center between Democratic candidates Claudia Ordaz Perez and Elisa Tamayo. The seat is being vacated by Rep. César Blanco, who is seeking to replace state Sen. José Rodríguez.
The debate was held by WE(fillintheblank), a student organization that works to get break youth apathy regarding politics. The organization hopes to get young people politically informed before they reach the voting age of 18. Each student played a vital role in organizing this, from painting banners with the candidates' names to preparing questions and moderating the event.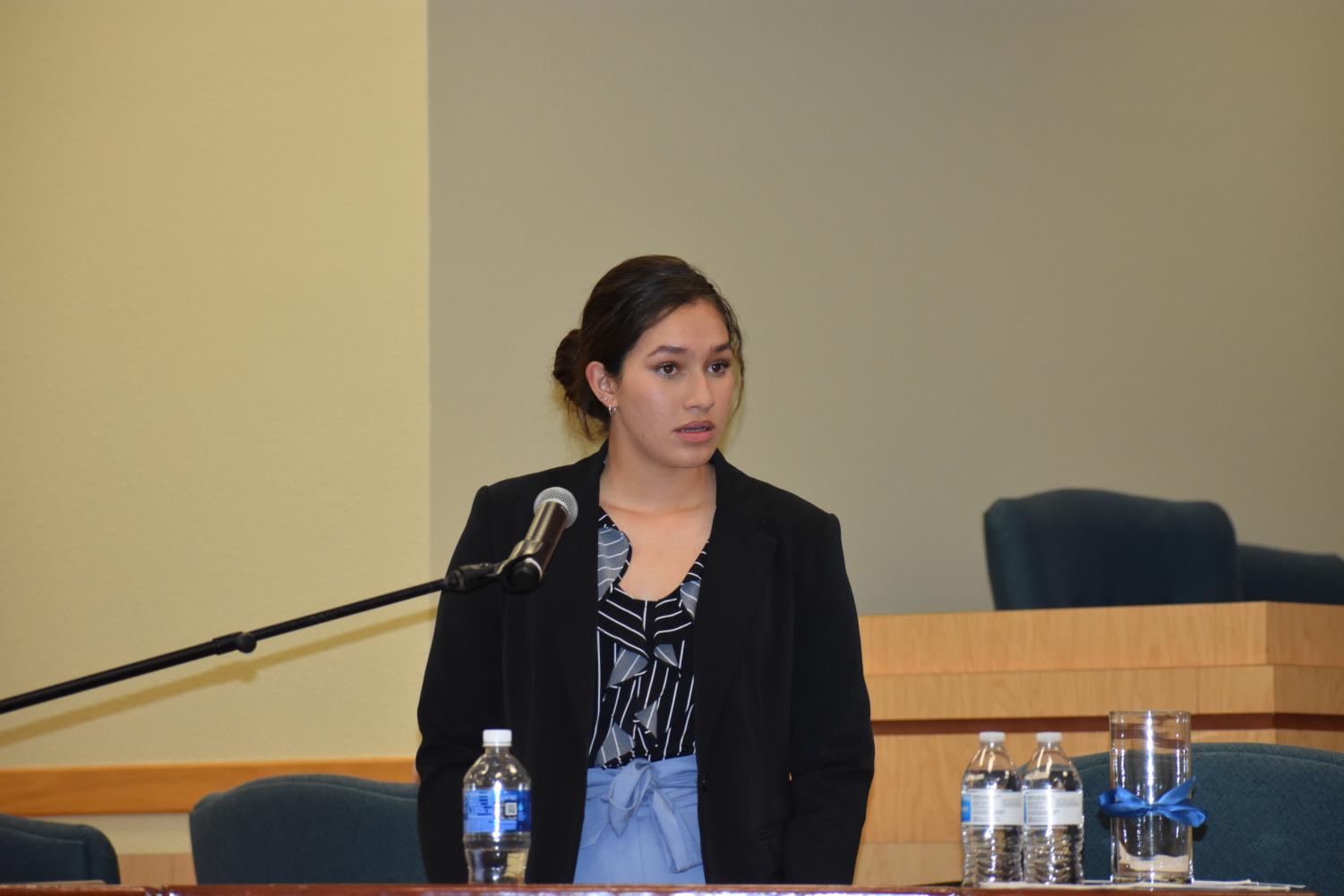 The debate was moderated by WE(fillintheblank) members Andres Carrillo and Victor Meza. It was conducted in a Socratic method fashion with one candidate being questioned, then asked to go the back, so the answer remained fair. After both candidates had an opportunity to speak, a town hall was held with questions gathered from the audience directed at both candidates, who received a two-minute response. 
"Moderating this debate gave me a new outlook on the importance of making sure the right questions are being asked for whatever occasion," junior Victor Meza said. "Preparing was a tedious process, but the hard work of everyone in the organization alleviated the stress, helping me realize the beauty of motivated and passionate individuals."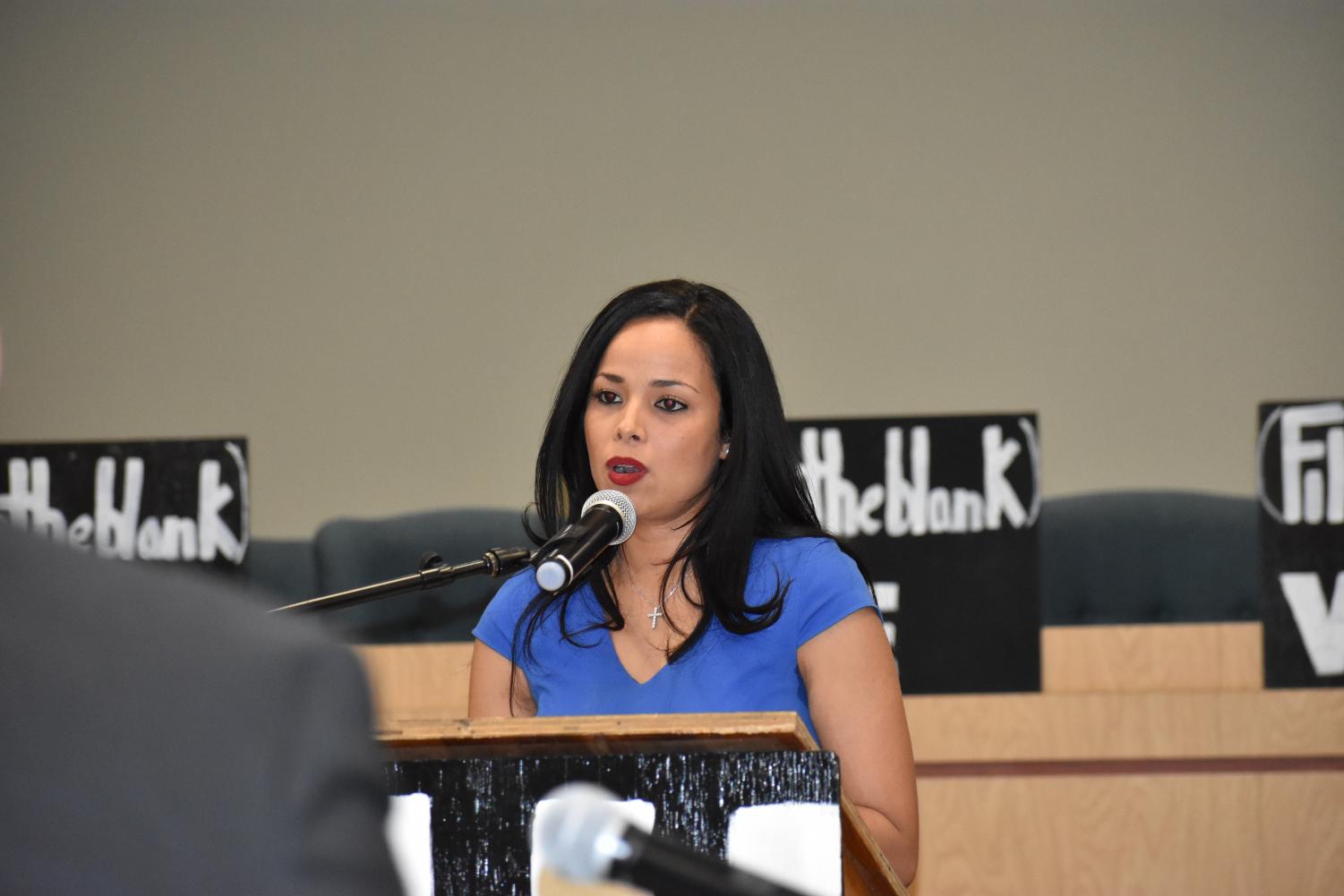 The night began with Claudia Ordaz Perez, introduced by senior Vivian Cai. Ordaz Perez is one of the youngest elected people to serve on City Council and represents the East side and Mission Valley. The councilwoman highlighted her parental leave policy and informed future voters about her opinion regarding education and healthcare.
"The parental leave policy came at no cost to the taxpayer, and city employees can donate unused days to this parental leave pool," Ordaz Perez said. "This allows working moms and dads to use up to six weeks of paid leave or work from home. Both Republicans and Democrats supported this policy, and as a result, I am confident that we can get this passed at the state level."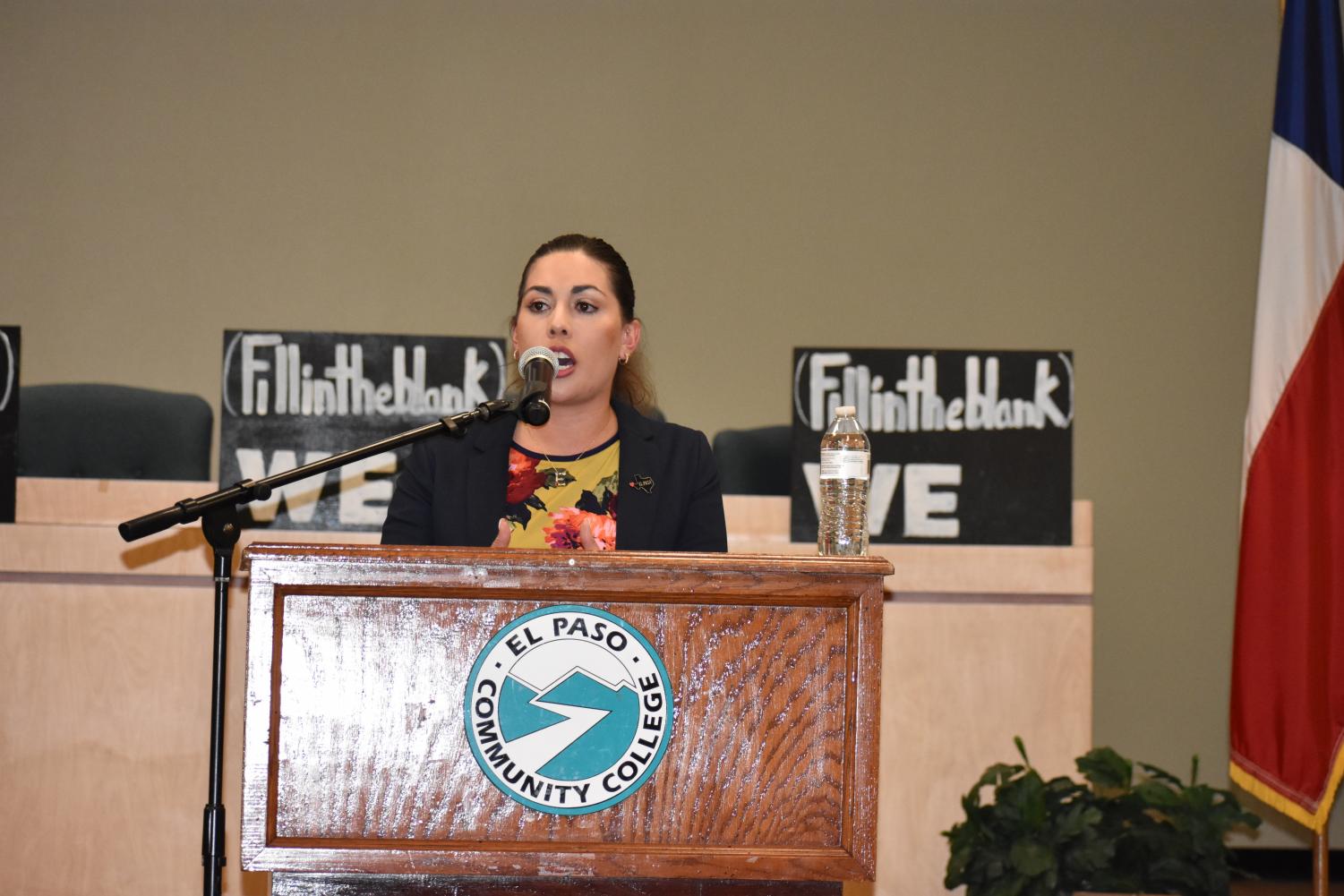 Elisa Tamayo is a first-time candidate who has worked for both State Rep. César Blanco and State Senator José Rodríguez. Tamayo comes from immigrant parents and wants everyone to view the United States as a "land of opportunity" and wants to stop "anti-border rhetoric." One of Tamayo's top priorities should she be elected is gun safety and control.
"For far too long, our community has been targeted by anti-immigrant rhetoric and discriminatory policies that have normalized violence against immigrant families like mine," Tamayo said. "Unfortunately, this misrepresentation of immigrants and the border recently manifested itself in the heart of House District 76."
Tamayo was speaking in reference to the Walmart shooting that took place on Aug. 3 and explained the importance of community.
"
Having youth-led debates like these are so incredibly necessary so that the citizens in our community become increasingly engaged in civics and excited to cast an informed vote"
— Victor Meza
Both candidates, however, shared similar views regarding education and healthcare. Ordaz Perez and Tamayo found common ground regarding public education: a pay raise for teachers – making pay competitive – and focus less on standardized testing by having teachers prioritize making sure students learn and retain information. Still, during the town hall portion of the meeting, they disagreed on the effectiveness of House Bill 3.
House Bill 3 provides more money for Texas classrooms, increases teacher compensation, reduces recapture, and cuts local property taxes for Texas taxpayers. Ordaz Perez believed that while effective when passed, the bill did not provide long-term results; Tamayo argued that despite the bill having short-term effects, it did help and the bill was a stepping stone in the right direction.
Ordaz Perez and Tamayo both said that the state can gain funding from the federal government through Medicaid grants.
All in all, the debate provided a platform for voters to decide between the two candidates.
"Having youth-led debates like these are so incredibly necessary so that the citizens in our community become increasingly engaged in civics and excited to cast an informed vote," Meza said.
There is no Republican running for District 76, which stretches across East-Central and South-Central El Paso, the Cielo Vista area, and the Lower Valley.
Early voting is Feb. 18-28. The primary election is March 3. Information about where to vote can be found here.