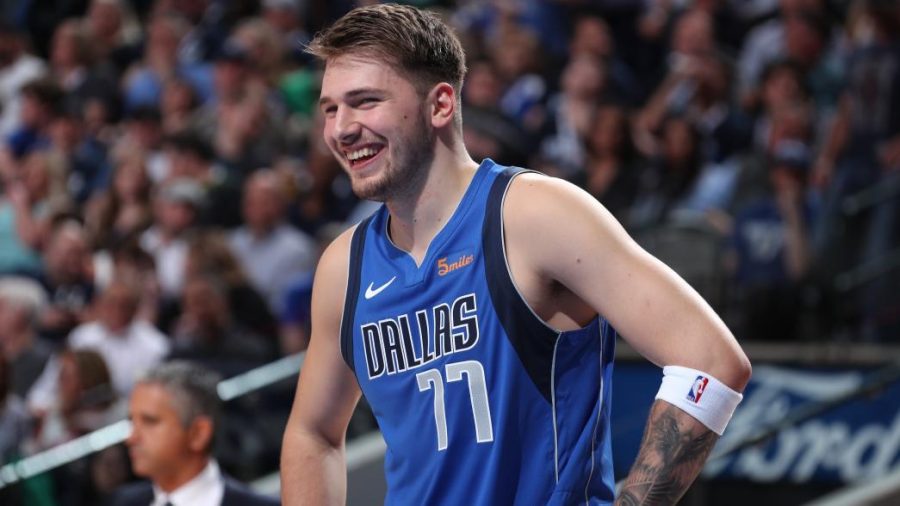 NBA award predictions
Just two months ago, the Los Angeles Lakers won their 17th championship in franchise history. Now, the NBA is already beginning the 2020- 21 season. There are a lot of changes to the league due to COVID-19, but there is one aspect that remains the same: the competition. I evaluated this competition to pick the best of the best. Here are my individual award predictions for the 2020-21 season.
Coach of the Year – Monty Williams (Phoenix Suns)
The Phoenix Suns front office has to receive credit for the phenomenal performance in the last couple seasons. Their improvement was obvious last season after bringing in former Philadelphia 76ers assistant Monty Williams, jumping from a 19-63 record to a 34-39 record, barely missing the playoffs but going an impressive 8-0 in the NBA bubble. In this past offseason, the Suns were able to pick up all-star point guard Chris Paul, adding to an already improving roster that includes young stars Devin Booker and Deandre Ayton. These key pieces and Monty Williams' quick offensive playstyle could help the Suns do some damage and make the playoffs for the first time since the 2009-10 season.
MVP – Luka Doncic (Dallas Mavericks)
Luka Doncic has brought his own plethora of finesse that includes step backs, deep threes, and euro steps from overseas that makes him one of the most entertaining current players to watch in the league today. His second season saw a jump from 21.2 points to 28.8 points in his rookie campaign and an increase in both assists per game and rebounds per game. The Mavericks also improved with the help of Luka from a 33-49 record in his rookie season to a 43-32 record last season. ESPN has already ranked him in the top 10 players for this season, though this is just his third season. If he keeps improving at this same rate, he will have many more MVPs to claim.
Sixth Man of the Year – Montrezl Harrell (Los Angeles Lakers)
The Lakers' Montrezl Harrell is another fun player to watch, and he has a very good chance of winning his second sixth man of the year award. He averaged 18.6 points and 7.1 rebounds last season for rival team the Los Angeles Clippers. The Lakers struggled with consistent shooting last season, which gives Harrell many opportunities for rebounds and second-chance points. He is also still improving going into his sixth season and will fit in nicely with his new team.
Defensive Player of the Year – Giannis Antetokounmpo (Milwaukee Bucks)
There's no doubt that two-time NBA MVP Giannis Antetokounmpo has an impressive resume, including winning Defensive Player of the Year last season and making the All-NBA defensive team three times during his seven-year career. He had the most defensive win shares – the estimated amount of wins a team has due to that player's defense – last season with five, more than any other NBA player, including defensive studs Anthony Davis, Rudy Gobert, and Bam Adebayo. His two MVPs can definitely be attributed to his outstanding defensive play. If his defense can keep improving, then Giannis has a chance of competing with Luka for MVP.
The regular 2020-21 NBA season kicks off on Tuesday, Dec. 22 with a match between the Golden State Warriors and the Brooklyn Nets at 5 PM and a match between the Los Angeles Clippers and the Los Angeles Lakers at 8 PM.