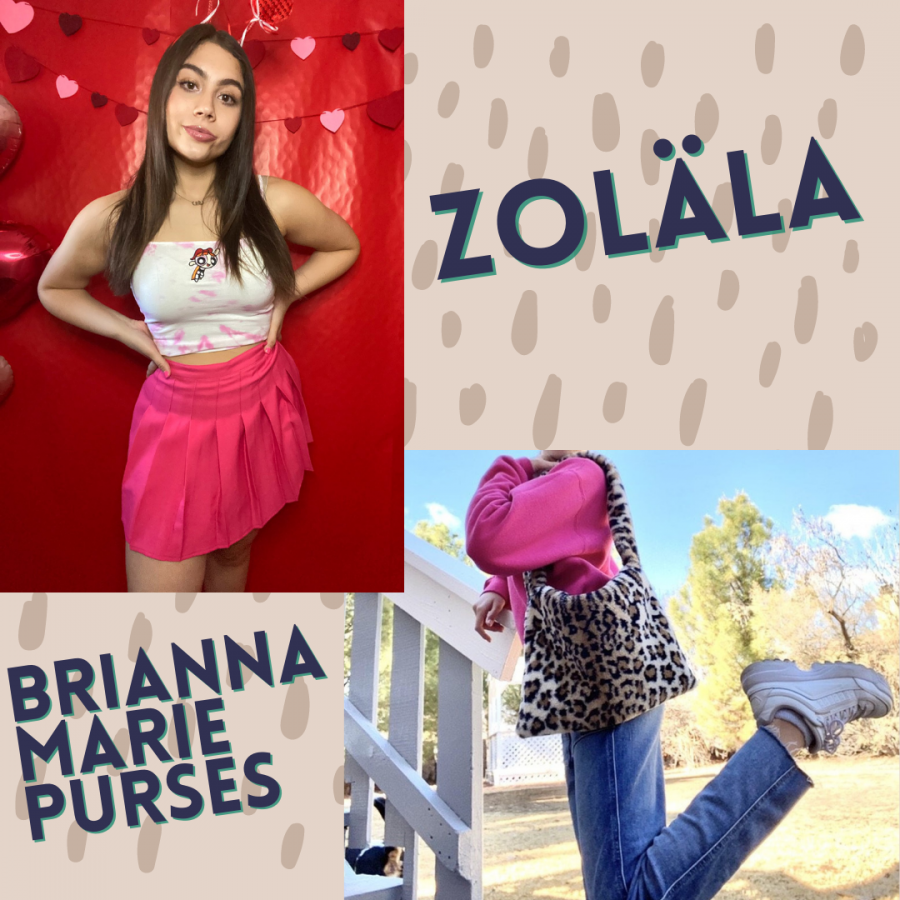 Photos courtesy / Zoläla and Brianna Marie Purses
Students launch fashion businesses
Senior Zoë Tsoukalas and sophomore Brianna Baffert have long been interested in fashion, but it was only recently that they individually launched their own businesses.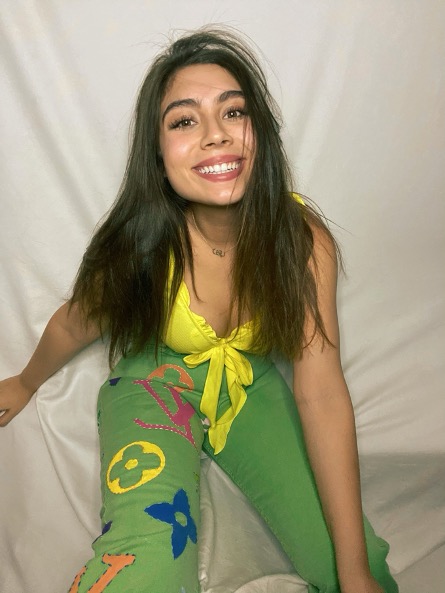 Zoläla
Tsoukalas sells her colorful tops, skirts, and custom items under the brand Zoläla. She promotes her products primarily through her business Instagram account, @zolala.designz.
The pandemic provided an opportunity for her to pursue a dream she had been thinking about for some time. She launched her website on Dec. 1 and has since added over 30 items to it.
"Because of online school, I have had more time to focus on my business and grow it as much as possible," Tsoukalas said. "I plan on continuing it when I go off to college and have it as a side work."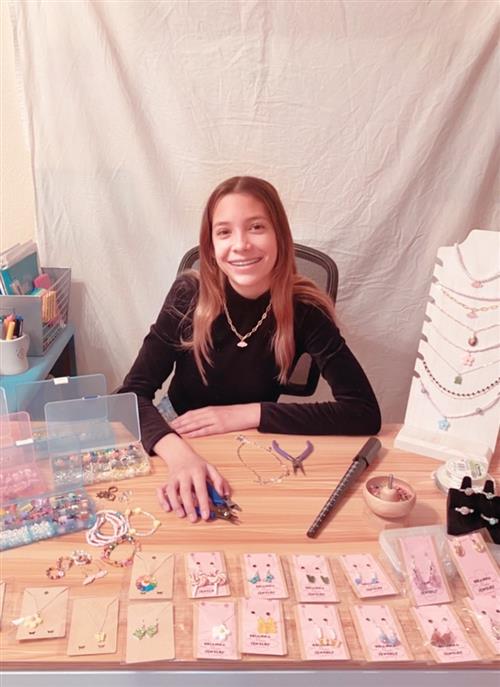 Brianna Marie Purses
Baffert began selling her handmade purses and jewelry last summer. Her sales are done through Etsy and at the Country Club Farmer's Market on select dates. She showcases her designs at @briannamariepurses on Instagram.
"I love keeping myself busy and making money, so I decided to start a small business of what I enjoy doing, making purses with my sewing machine and making jewelry, and coming up with new ideas each day," she said.
Baffert is especially honored by all of the support she has received from members of the community.