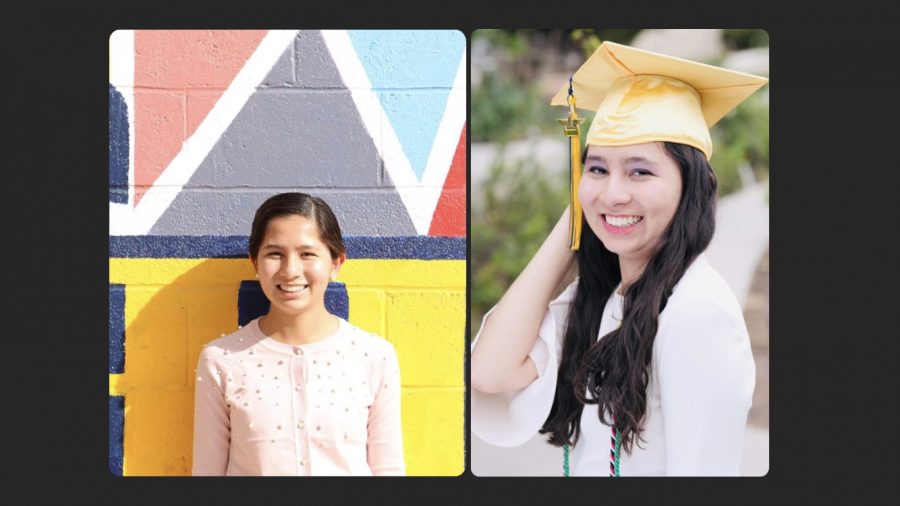 Column: saying goodbye to The Explorer
What I remember most about my first day at The Explorer was how nervous I felt. I had no prior journalism experience with the exception of a few articles I had written for a summer camp newspaper. Being the only freshman in the room, I worried that I would struggle to catch up to everyone else. The fact that I was even in newspaper was unintentional on my part; I was simply placed in the class. Nonetheless, I was determined to write to the best of my ability and take advantage of the opportunities afforded to me.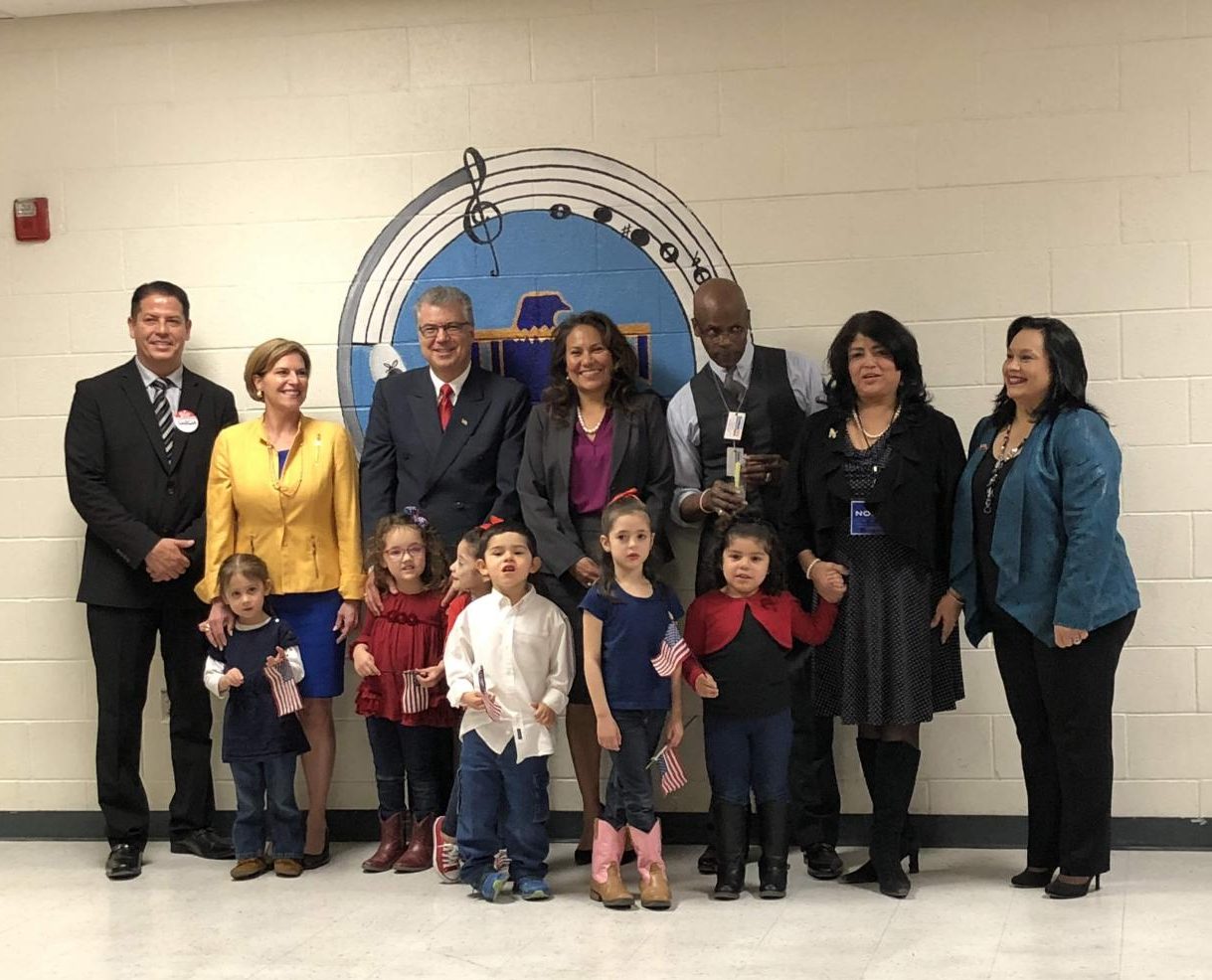 On that first day, I never could have imagined what the rest of my first year with The Explorer had in store for me, let alone the following three years. I was assigned to the news section. Through lessons with the class and guidance from my editor, I learned the ins and outs of writing a lead, organizing a news story, using AP style, properly formatting quotes, and interviewing. I wrote about Hurricane Harvey and firearms in the United States in some of my earliest published stories. Among the most exciting events I covered that year were the EPISD Board of Directors forum and the debate for candidates in Texas's 16th Congressional District race. I spent much of the evening watching the events and interviewing attendees, students, and even candidates before finally arriving at home to write the articles. Being entrusted with such important stories as a freshman was an absolute honor. Without my editor giving me these assignments and meticulously scrutinizing my writing, I would not have made nearly as much progress as I did. By the time my freshman year came to a close, I was asked to be the news editor for the following school year.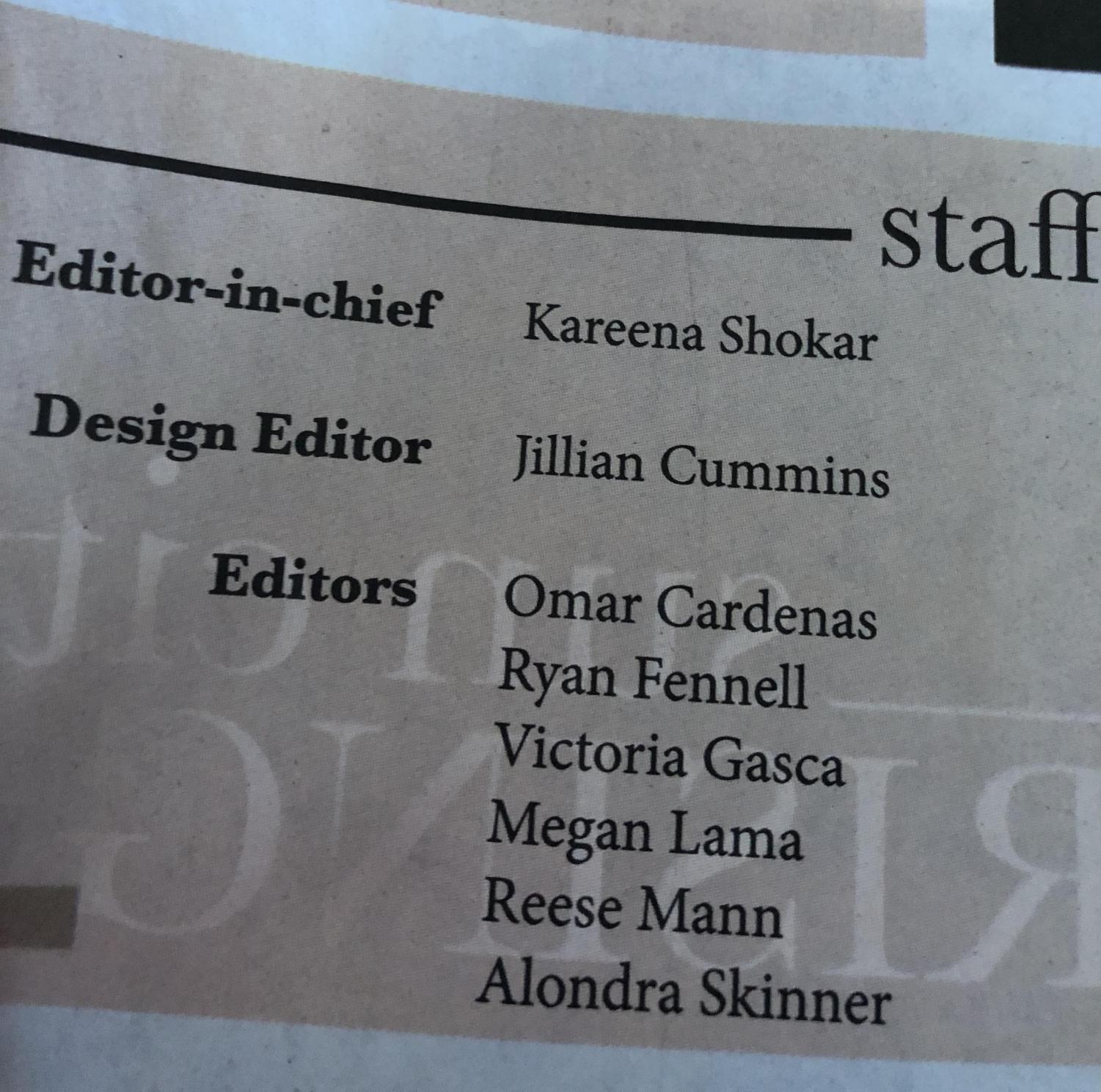 Though I had worked with the best editor imaginable, I never got formal training to take on the role. Serving as the news editor in my sophomore year was a figure-it-out-as-you-go process. Adjusting from writing a story each week to assigning and editing several was strange. I missed researching new topics and seeing how my writing could be improved. It was nice, however, to have a chance to put my spelling and grammar knowledge to good use. I also delighted in finding interesting subjects for my writers to cover and watching them grow in confidence and ability.
In addition to the changes I experienced because of my new position, the structure of the newspaper itself was altered when I became a sophomore. Our newspaper was exclusively a print publication when I first joined, but we got the website at the beginning of my second year. We were suddenly able to cover time-sensitive topics and spread information swiftly. I instantly grew to prefer the website and the enormous variety of stories we shared there. The time I spent learning to navigate the dashboard and figuring out how to upload stories and edit the formatting proved to be very valuable for the next challenge in my newspaper career.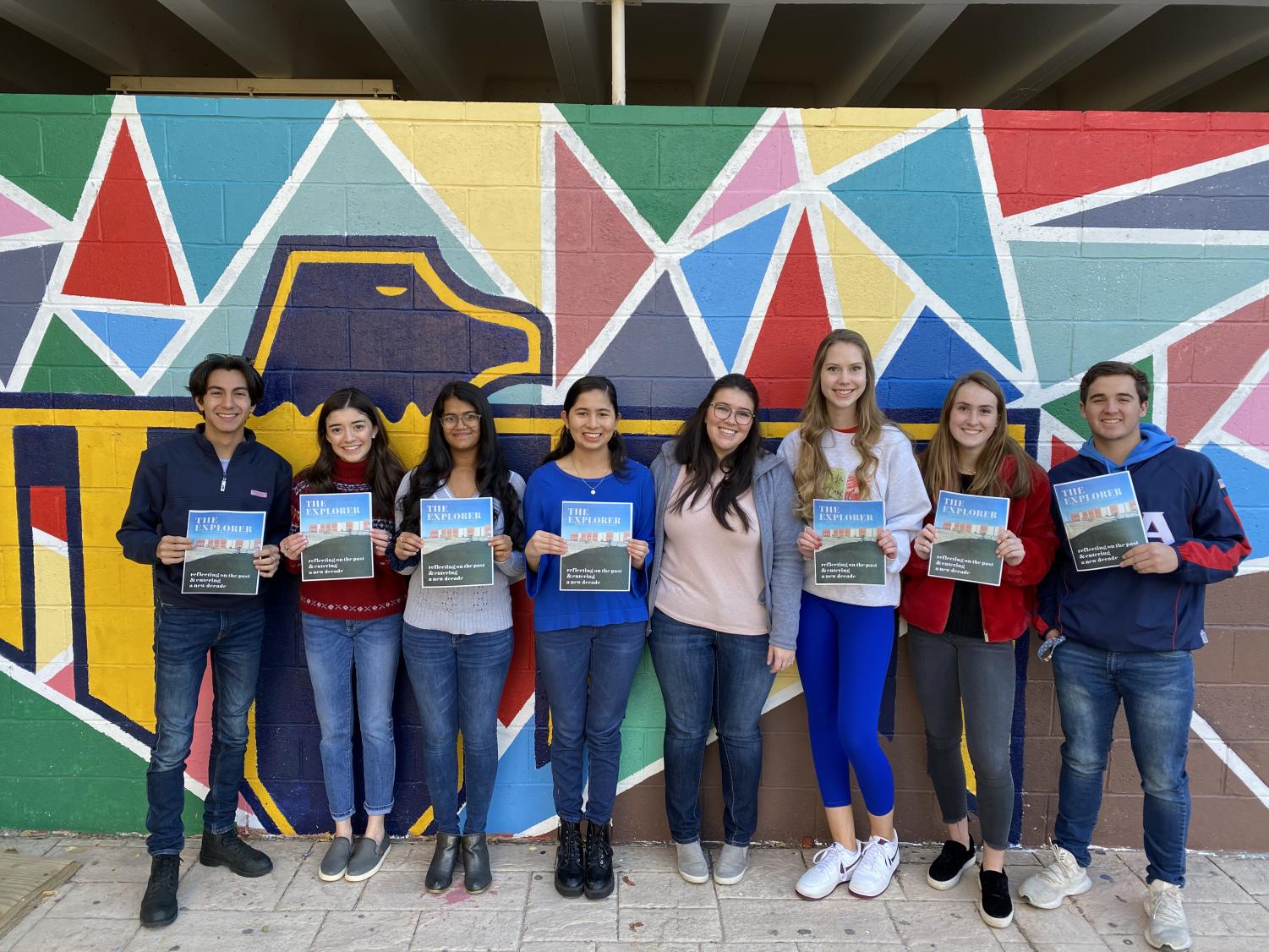 As a junior, I was selected to be the editor-in-chief. It was something I had dreamed of and worked toward since my first days with The Explorer. Now that my goal had been fulfilled, I eagerly took on the responsibilities that accompanied it. I taught myself to change the website's design, create a schedule for publication, and manage five sections and the photography department. I gradually found the balance between contributing directly and delegating tasks.
Last school year, since I was not managing a section, I found more time to write articles. I covered the community's unwavering resilience in the face of the El Paso mass shooting. This story was published on Best of SNO, as was the one in which I processed my grief a year after the passing of my aunt. Earning recognition for my writing felt incredible, but I was most excited about sharing the honor with the publication that had become such a central part of my life.
When the pandemic hit, our incredible staff adapted to the situation with remarkable ease. We continued to publish new content and grow our social media presence. While some plans we had made earlier did not come to fruition, I am beyond proud of the work we accomplished during such an uncertain time.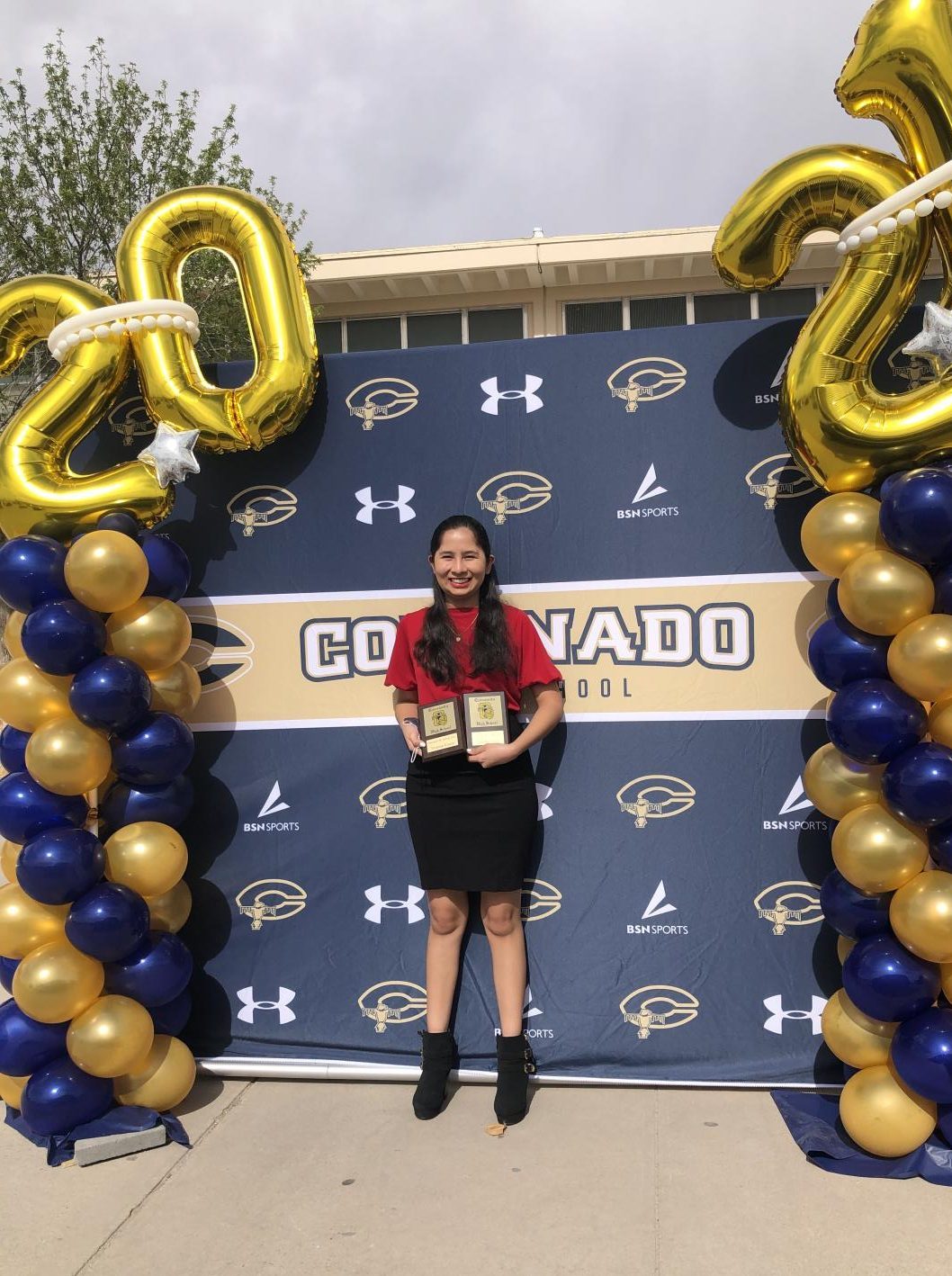 This year – my senior year – seemed on the surface like it would pose many challenges and be practically impossible to enjoy. The staff was less than a third of the size than it had been last year, and remote learning made it difficult to get to know new students.
Our publication frequency did drop, but we still pushed out new, interesting pieces at least once a week (and oftentimes more). We may not have had the opportunity to engage in off-topic, casual conversations, but the small staff size made our group feel more close-knit.
Moreover, I took advantage of the opportunity to explore different styles of writing this year. Where else would I get the chance to review The Prom, one of my favorite movies? For what other reason would I listen to and write about Olivia Rodrigo's SOUR album for fourteen (virtually uninterrupted) hours? These experiences reminded me of how deeply I love writing and how difficult it would be when my time at The Explorer came to an end.
Now, the end is here, and this article is my last. I will graduate in a few days, spend most of the summer preparing for college, and move to my new home, Yale University.
Words cannot describe how grateful I am for the knowledge, skills, and memories I will take away from my years at The Explorer. I will be forever indebted to those who made it all possible – especially Mrs. M, who saw potential in me from the very beginning and guided me through the entire journey with patience, trust, humor, and kindness. Thank you to everyone who read or shared stories from The Explorer or supported me throughout my time here; you made the hard work and sacrifices worth it. Saying goodbye to a part of my life that means so much to me is not easy, but I would not have traded it for anything.