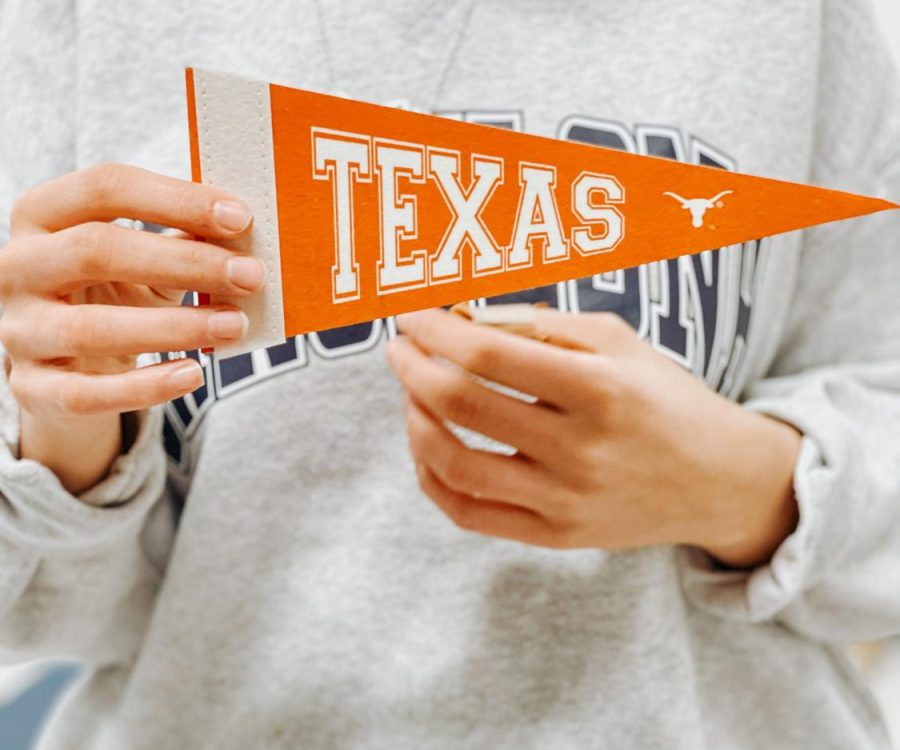 Tips for the college admissions process
The college admissions process can be rather daunting. With the increased selectivity of colleges, juniors and seniors anxiously prepare for the deadlines. To prepare for this process, students should begin preparing early.
Students should streamline their academics, accommodating their high school courses to their interests. These courses should best fit a student personally and academically. There are various programs that can accelerate a student's education such as the IB program and dual credit classes. Advanced programs can facilitate the transition from high school to college.
It is recommended for students to start the process in their junior year of high school. Juniors can start the process by acquiring their standardized test scores. Two tests are offered to students: the ACT and the SAT. Students should take a practice test for both tests and consider which is more efficient for them. After the evaluation, students should take an official test and study further with prep books and programs.
However, various schools are test-optional for the class of 2023.  Considering colleges review applicants holistically, it is important to make sure candidates check off all the boxes within academic and extracurriculars.  Apart from taking standardized tests, students are expected to participate in clubs and develop career plans.
Out of school, students can engage in activities such as sports and clubs. Whether it is chess club or JV golf, these activities can portray a more nuanced outlook on a student. Colleges look for candidates that exhibit interest in a range of fields but also appreciate specialization. Extracurriculars can exhibit a student's diligence, leadership, and ability.
The next step in the process is research. It is necessary to create a solid college list based on a student's interests, financial status, and career plans. Students need to thoroughly research each school and make sure the school aligns with the student's academic and personal pursuits.
Fall of senior year is when admissions open, usually on Common App, Apply Texas, Coalition, and UC application. Students can then start viewing what their schools require. Many schools require official transcripts which can be uploaded by the registrar's office at a student's request. Furthermore, some schools require supplementals, resumes, and additional material. Students should begin preparing for their college admissions as soon as possible.