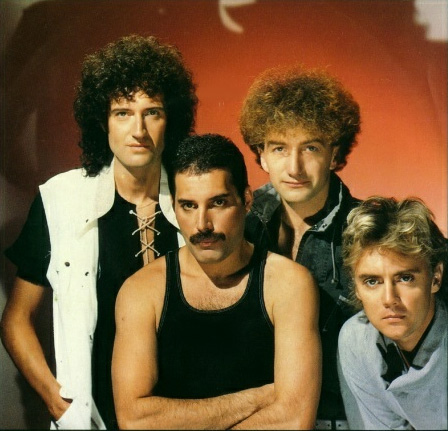 Omar Cardenas, A&E Editor
January 6, 2019
"Is this the real life or is this just fantasy?" That is the feeling that Queen's music evokes as it echoes through time. The real question at play here is:...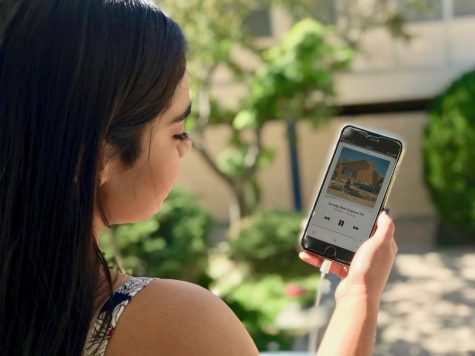 Khalid releases extended play, "Suncity"
October 29, 2018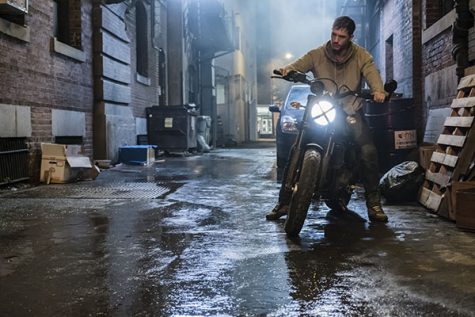 Venom: an unnecessary, convoluted thrill ride
October 17, 2018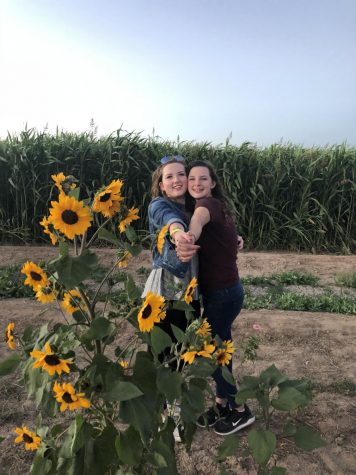 Tanya Hudy, Writer
October 29, 2018
With Halloween right around the corner, there are endless ways to spend these spooky nights. Halloween parties, trick or treating, hay rides, corn mazes, and other fall festivities...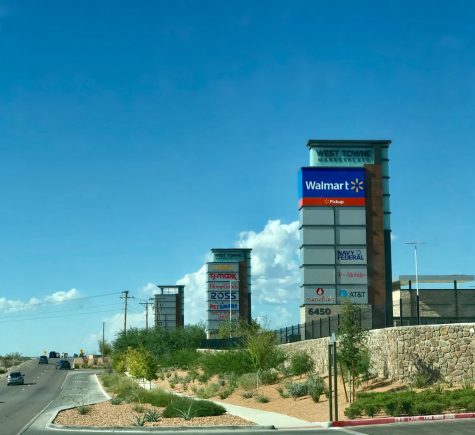 September 22, 2018
Explorer staff go around and ask students and faculty their Thanksgiving traditions.
January 18, 2019
arbitrary (adjective): on a random basis of personal choice rather than any rational system