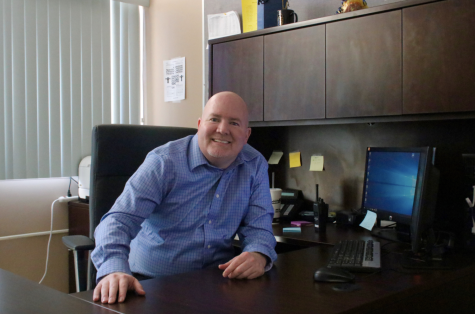 Mauricio Millan, Writer
November 8, 2018
The crash of pins echo a "STRIKE!", and with a grin of accomplishment spread across his face, Mr. Robert Stives watches as the bowling ball rolls back towards him. Mr....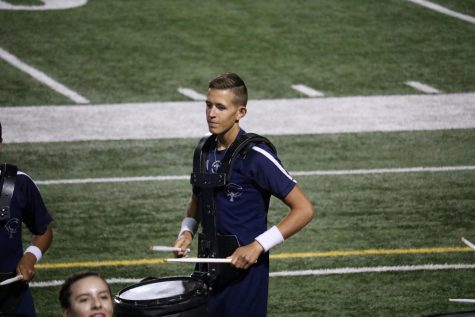 T-bird spotlight: Reed Limberg
October 31, 2018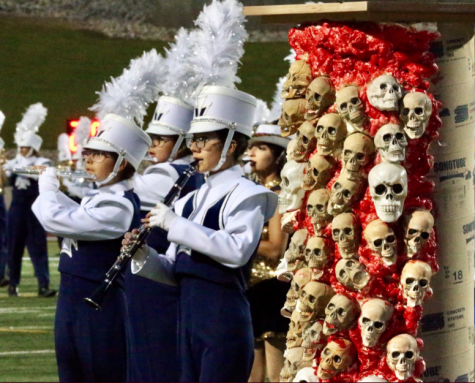 Marching band students compete in Bandtober
October 15, 2018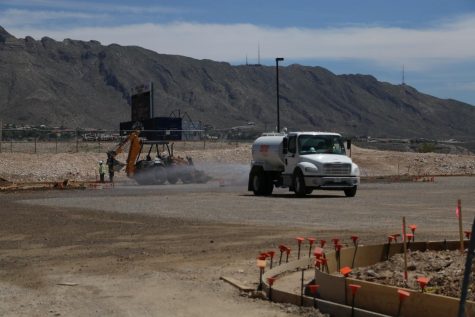 August 30, 2018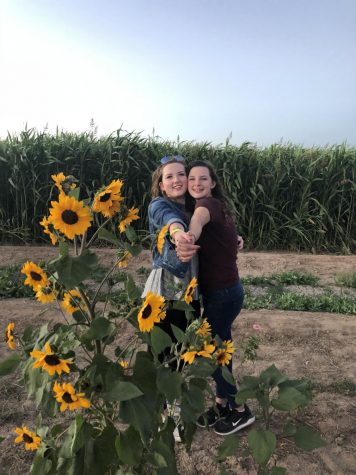 Tanya Hudy, Writer
October 29, 2018
With Halloween right around the corner, there are endless ways to spend these spooky nights. Halloween parties, trick or treating, hay rides, corn mazes, and other fall festivities...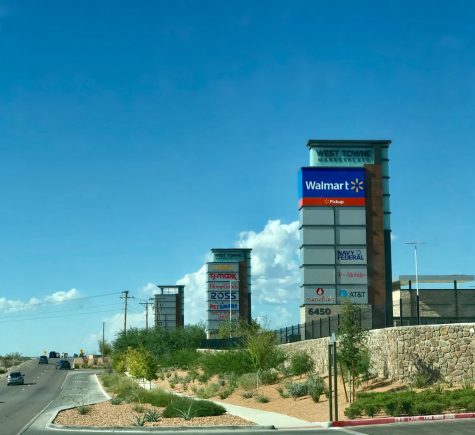 September 22, 2018
Explorer staff go around and ask students and faculty their Thanksgiving traditions.
December 14, 2018
2012-The Sandy Hook Elementary School shooting in Newtown, Connecticut leaves 20 young children and 6 adults dead.