Remembering Jose Prieto
At around 10:30 PM on Sept. 28, a fatal car crash on North Mesa by North Festival Drive injured three individuals and claimed the life of one Coronado student, Jose Prieto.
Prieto, a junior, was a passenger in one of the cars that was hit. According to the El Paso Police Department, Prieto was in a 2006 Mercedes driven at a rapid speed by one of his friends. The Mercedes was hit by a 2017 Volkswagen Jetta driven by a 24-year-old. Prieto was taken to University Medical Center, where he ultimately took his last breath.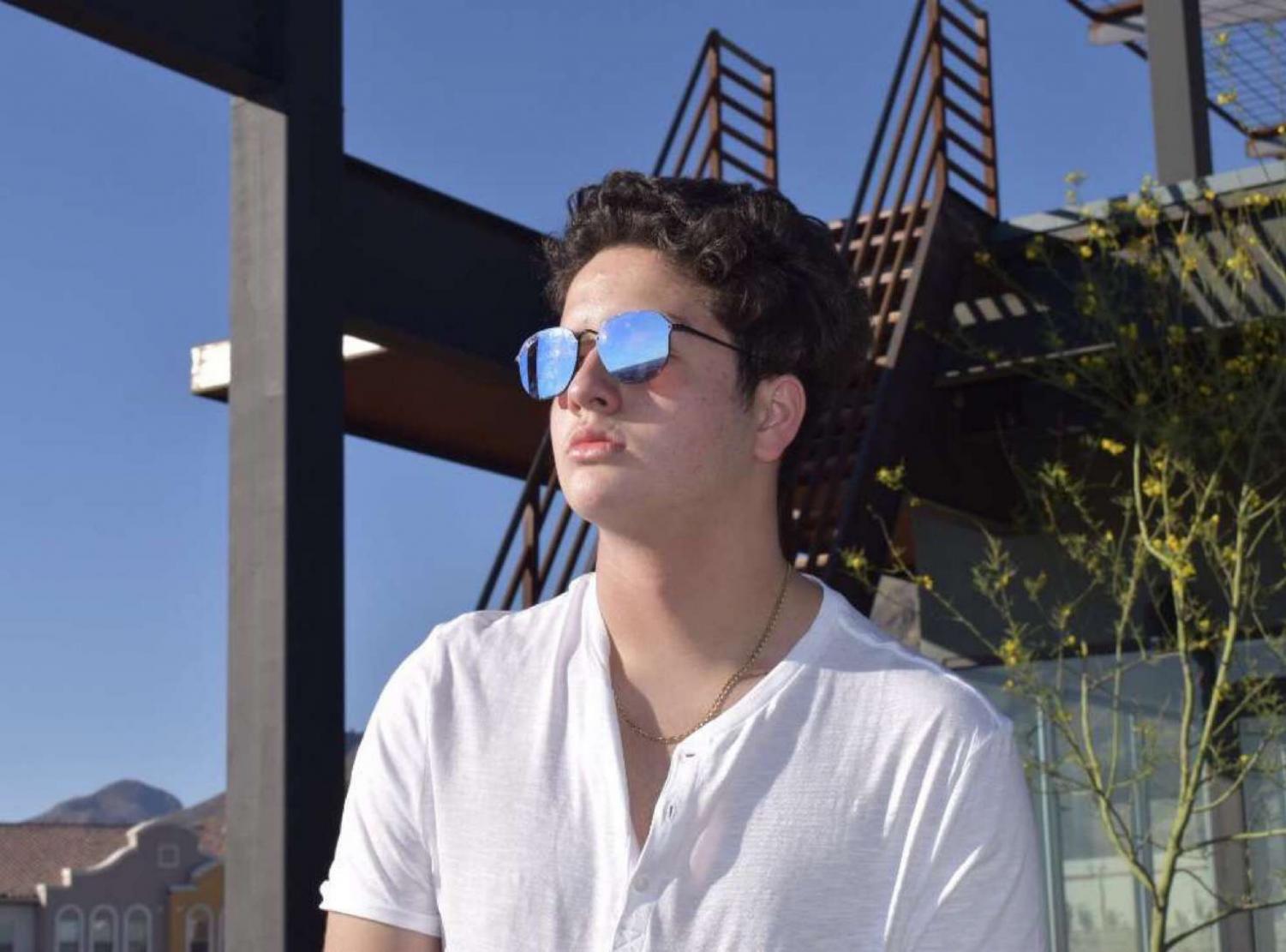 Before the accident, Prieto was a singer who loved creating his own music. On his own, he published a song named "Solo Tu Y Yo" on Spotify, under the name of "Alpha Rois." He drew listeners from across the borderland and even as far away as Mexico City and Houston. He and two of his friends formed a group called"3k," which published their collaborative work on SoundCloud.
Not only was he passionate about writing music, but he also maintained great relationships with everyone he met, especially his sister. A lighthearted and vibrant person, he loved making his friends laugh by making different voices and telling jokes. Although Prieto's passing may have been tragic, the quality of life he lived was anything but: his happy and spirited demeanor was evident to all who knew him.
"He was the life of the party and the reason we all had smiles on our faces in tough situations," junior Rodolfo Amador said.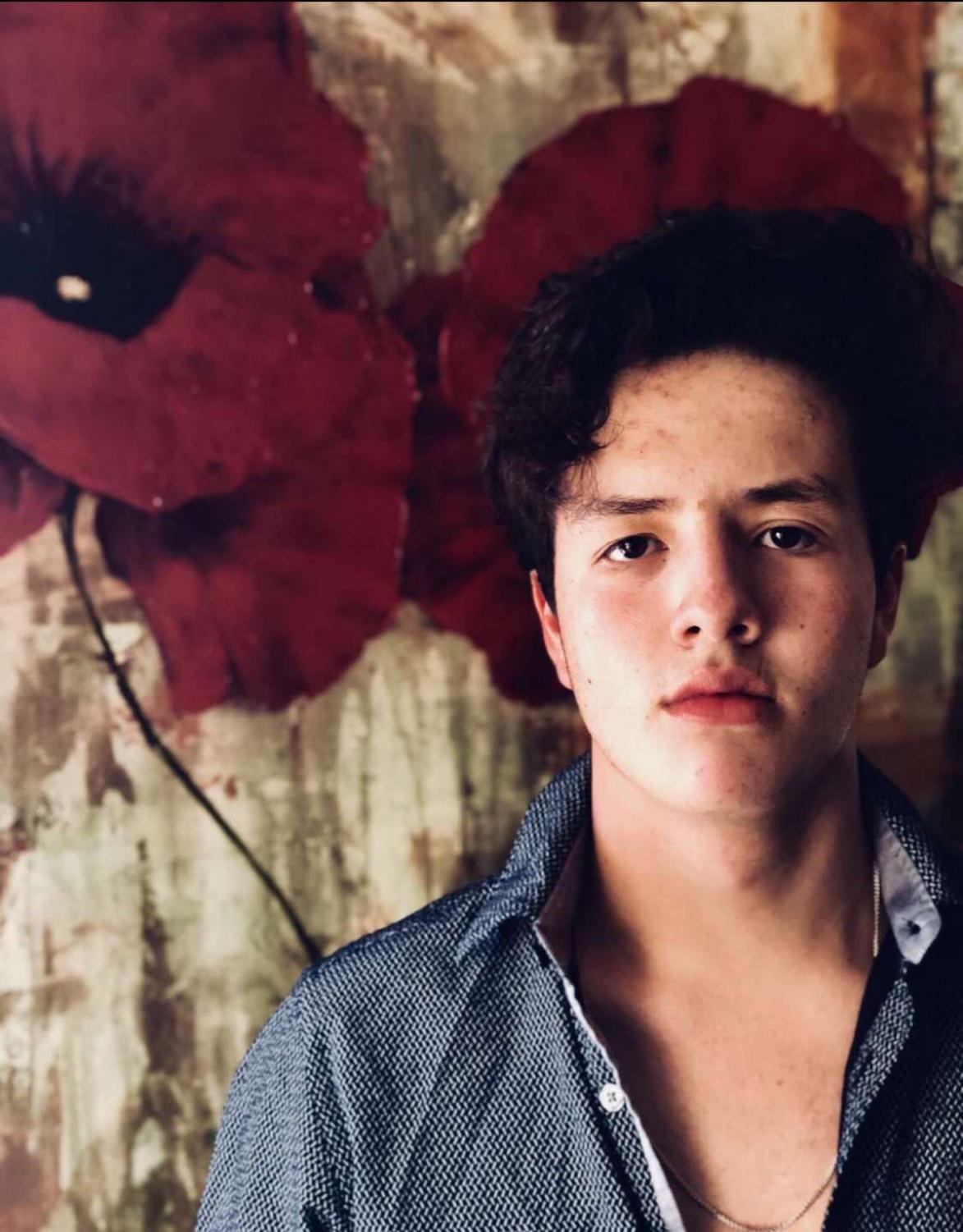 As a result of the impact he had on others, students are devastated and mourning the loss of their fellow classmate. The Monday after the accident, the school provided extra counselors on campus to provide guidance to students who needed to talk about the situation.
In memory of the lively young man, a moment of silence was held on Sept. 30, and students wore white to school in his honor the following day. The class of 2021 also dedicated their homecoming parade float to Jose Prieto, the student whose love of music and cheerful personality will live on forever.
About the Contributor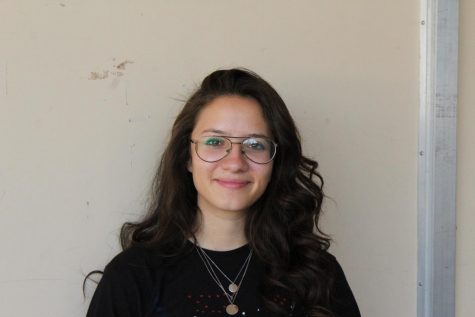 Tanya Hudy, Writer
Tanya Hudy is a senior who has been in newspaper for four years. Her favorite part about being in newspaper is being able to interact with people to find...