Depression rates rise in teens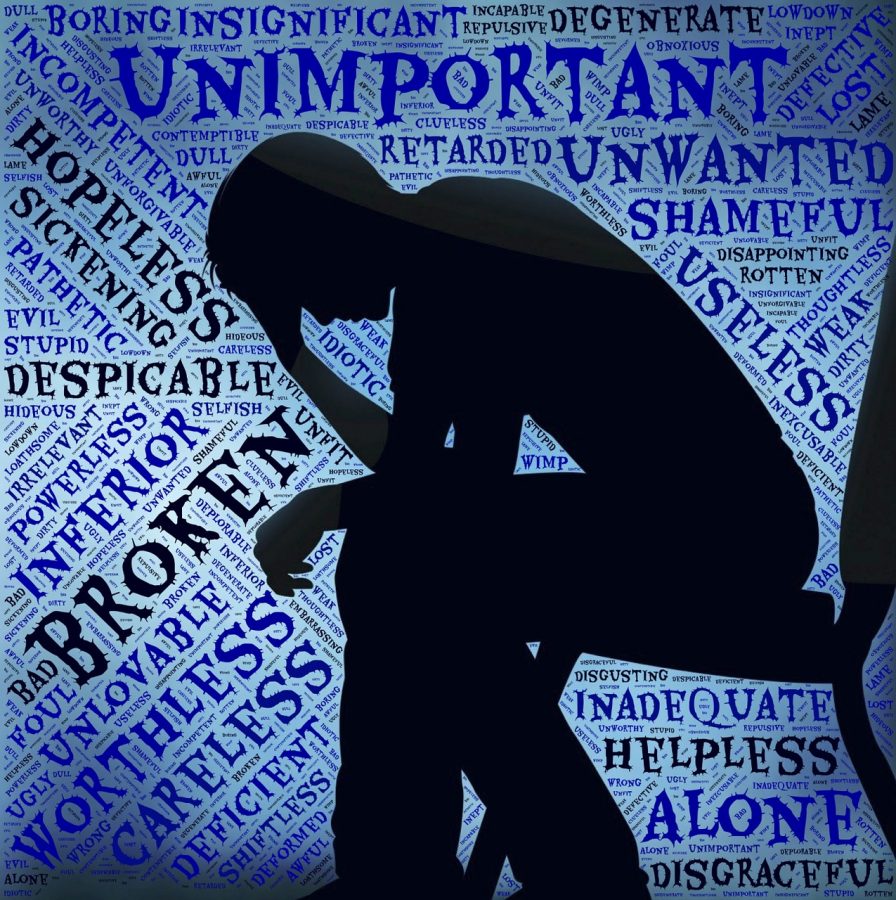 Depression is on the rise in the United States: from 2005 to 2015, depression rose significantly among adolescents, aged 12 and older. The Center for Discovery article "Why Today's Teens Are More Depressed Than Ever" explains that between 10-15% of teens struggle with depression, and up to 20% will experience it before they reach adulthood.
Teens all over the United States are experiencing these types of problems and mental issues, but only 19 percent receive professional help.
There are several issues teens face that result in depression rates rising, such as issues at home, bullying, societal and parental pressure, and social media. "Undercover High," a recent documentary series by A&E, centers around sending in a group of actors to pose as high school students. They took classes, joined clubs, and did everything a normal high school student would do to find out what it really is to be a high school student.
"Being a teenager is not as easy as people think," junior Isabella Aguilar said. "There is a lot of stress and toll on our mental health; when it comes down to school, the pressure is on."
The previously mentioned study concluded that ultimately, the focus on screens and social media causes damage to relationships, education, and extracurricular activities. Thus, it can contribute to teen depression, as well as ADHD, oppositional defiant disorder, and anxiety.
Depression is a common and serious medical illness that negatively affects how people feel, think, and act. It causes a feeling of sadness and/or a loss of interest in activities once enjoyed. Anxiety is the feeling of fear rather than losing interest.
"When you're depressed, you don't have the will to do things, but when you have anxiety, it's more like not doing things because you're afraid of what other people might say," said a Coronado student, who asked not to be identified by their name.
If you are struggling with depression or any other form of mental illness, talk to a friend or trusted adult. You can also call the National Suicide Prevention Hotline at 1-800-273-8255, and a certified crisis counselor will be available.
About the Contributor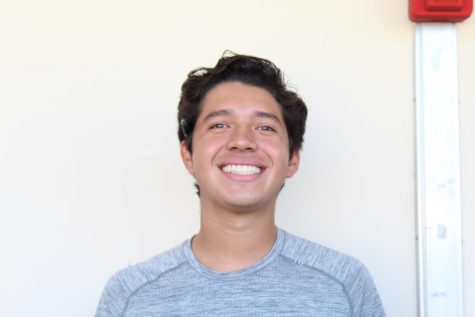 Hector Sanchez, Writer
Hector Sanchez is a senior, and it is his first year in newspaper. His favorite part about newspaper is writing about what is happening around the school...