Band director to leave campus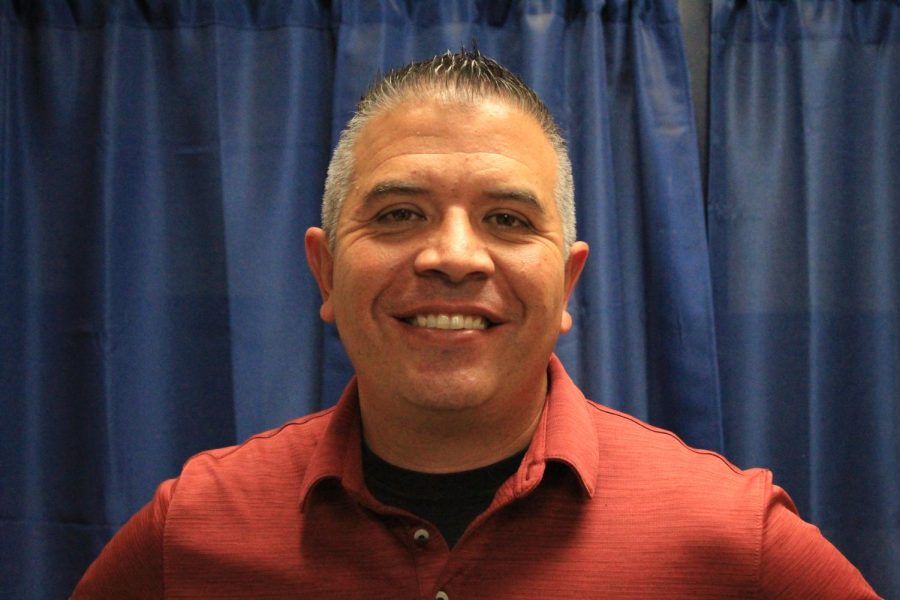 After 18 years with the band, Mr. Mark Saenz has announced his departure on Dec. 2. Mr. Saenz will be working at the El Paso Independent School District's fine arts staff. As of right now, interviews are not being held to determine who will take over for him.
Mr. Saenz's journey to Coronado was seemingly guided by fate. He attended Montwood High School for the entire four years. In 1996, his senior year, Mr. Saenz remembers seeing the Coronado Band perform at a New Mexico State University competition. He was so inspired by the performance that, in his sophomore year of college, he had the opportunity to help teach drumming at Coronado and decided to take it.
While he has created many memories of this campus, he now begins a new chapter in his life. Yet because of the vast influence he has had on the band, his students express bittersweet sentiments regarding his move to the district.
"All the percussionists here will miss Mr. Saenz very much, especially because he is very close to all of us," junior Missael Morales said. "He is like a second father to us, and we wish him the best in everything he does."
Mr. Saenz will be moving on to work as the EPISD instrumental music facilitator. He will be able to help every single band, orchestra, guitar, and mariachi director in the district work their hardest and uncover the immense potential of their students.
Not only will Mr. Saenz improve students' and teachers' skills and overall experiences, but his biggest goal is also to provide the best music education to all students across EPISD.
"I want my students to remember to always shoot for the stars and try to be incredible at everything you do," Mr. Saenz said. "If you're going to do something, do it right. Don't cut corners, take pride in your work and always play to win."
About the Writer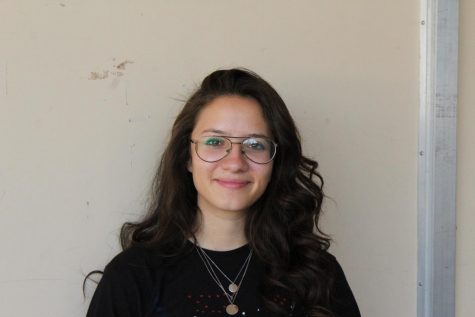 Tanya Hudy, Writer
Tanya Hudy is a senior who has been in newspaper for four years. Her favorite part about being in newspaper is being able to interact with people to find...