Valentines for Sale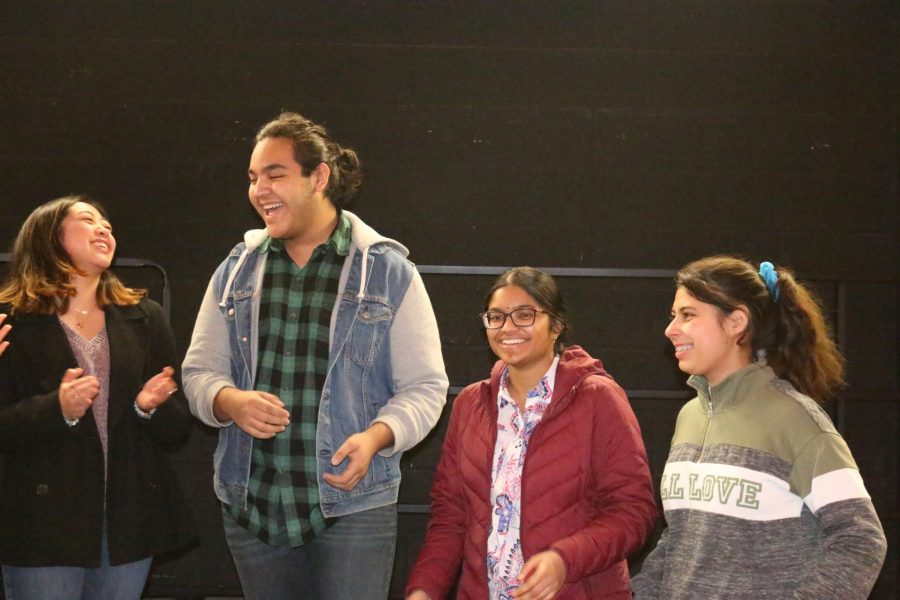 Every year on Feb. 14, the world celebrates Valentine's Day. It is a day designated showing appreciation to anyone, from your significant other to a great friend; it's also the perfect time to take advantage of out-of-the-ordinary sales. If you want to show your appreciation to someone, then Coronado has you covered.
Only three clubs at Coronado are offering Valentine's Day services: Choir Horticulture, and Debate.
The Choir valentine is the perfect way to serenade someone without you doing the serenading. Send a "singing gram" by picking from 23 songs, choosing a group to sing it, and selecting between 5th or 7th period on Feb. 13 – all for $3. You can choose to add a custom message that comes with a candy as part of this fee.
The Horticulture valentine is more traditional and perhaps a better option for those who do not like live performances. You can create your own bouquet of flowers. Choose from roses or carnations, ranging from single stem wraps to a dozen flowers. To buy them, visit AG2 in the AG Science Building or talk to Floral Design students themselves. The money goes straight to the classroom and is used to purchase cut flowers, plants, and other floral design materials. 
Lastly, the debate team is selling "crush grams." This valentine is an orange Crush soda. They are sold by Ms. Peterson for $1, or $2 if you want the gift to be anonymous. The soda cans will be delivered to classes on Valentine's Day.
If you are looking to show your appreciation to someone special this year, look no further: Choir, Horticulture, and Debate have you covered.