Student Council to hold fundraisers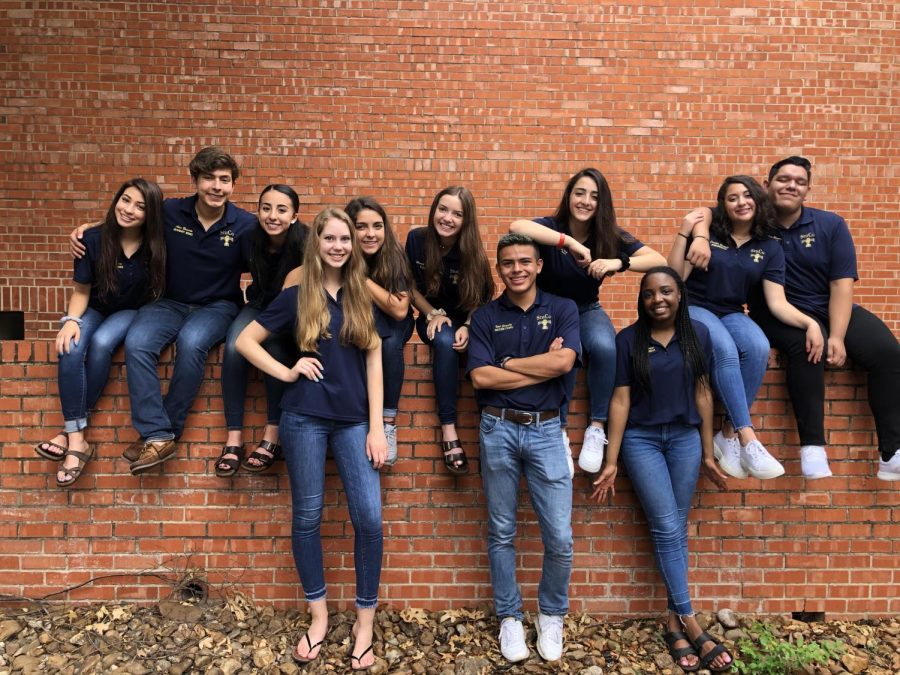 Today, Feb. 12, Coronado Student Council is hosting a fundraiser at Chick-fil-A. Everyone is welcome to stop by from 5 to 8 PM to enjoy a Chick-fil-A dinner while supporting Student Council. The group will receive up to 20% of the proceeds, which will go to the monthly spending budget. Additionally, on Tuesday, Feb. 18, Student Council is hosting a second fundraiser at Chipotle. People are encouraged to come to dine at Chipotle between the hours of 4 and 8 PM; 33% of the proceeds will come directly to the school.
Student Council emphasizes the need for students to come out and support Coronado.
"These fundraisers are very important to StuCo [Student Council], because the money made helps with our annual budget," Student Council President Daniela Enriquez said.
The funds will help finance monthly teacher gifts, club trips, pep rallies, and spirit weeks. The restaurant fundraisers typically earn Student Council the bulk of their budget. Students are encouraged to come out and support their school's Student Council by purchasing food Chick-fil-A and Chipotle. Be sure to mention them at the register!