Super Tuesday: importance and results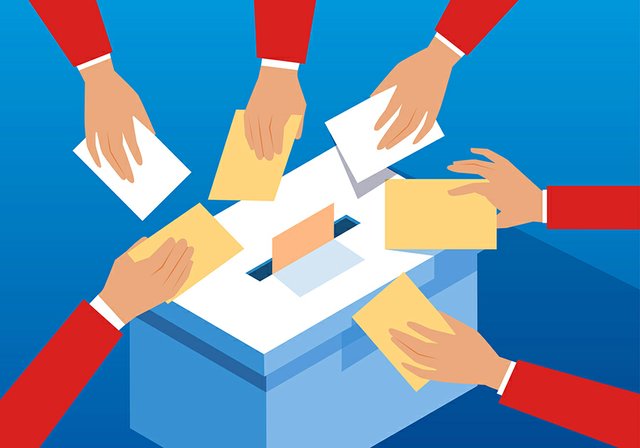 Super Tuesday is one of the most important days in the presidential primary. It is a day where 14 states hold primaries or caucuses. This year, it took place on March 3. Super Tuesday plays a key role in deciding which candidates will run against each other in the upcoming presidential election. The rest of the states will be voting either before or after Super Tuesday.
For the 2020 presidential election, Super Tuesday was a major event for Democrats, since they must determine who will run  in the general election. As for Republicans, President Trump does not have any serious competitors and will therefore be the party's nominee.
"This year, [Super Tuesday] is especially important because the Democratic party has so many different options," senior Alisa Pitchkolan said. "This day really decides the future of the Democratic party because either Bernie Sanders or Joe Biden will win the nomination, and both are very different Democrats."
In order for a candidate to win the nomination, they will need 1,991 delegates. Each state will be allotted a certain number of delegates based on population. State parties award delegates to the candidates based on how many votes they received. The winning candidate will be the first to get a majority of the 4,000 delegates.
Pete Buttigieg and Amy Klobuchar dropped out of the 2020 presidential race ahead of Super Tuesday, a surprise to some voters, especially those who had cast their ballot for them during the early voting period. Prior to this, the two had not been very friendly: before they dropped out, Buttigieg and Klobuchar had been fighting for the same category of moderate voters. Klobuchar believes that she got less recognition for her experience then Buttigieg did because of her gender. They had argued about this several times during Democratic presidential primary debates. Despite their feud, they both endorsed Biden alongside Beto O'Rourke who had also dropped out of the race. After a disappointing Super Tuesday performance, Elizabeth Warren also dropped out of the race but has not announced who she will be endorsing.
No matter which party you support – Democrat or Republican – voting is important at all stages.
"If we don't vote in primaries, our votes in the general elections lack substance," senior Ben Gutierrez said. "Without participation, a democracy quickly becomes a dictatorship."
Super Tuesday is a huge part of the presidential election, especially since the primary still lacks clarity in the Democratic party. Joe Biden won the night overall, including getting a majority of votes in Texas. The full results can be viewed here.
About the Writer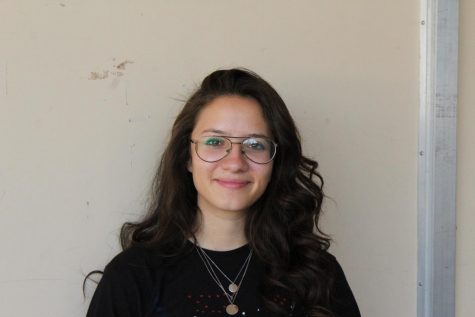 Tanya Hudy, Writer
Tanya Hudy is a senior who has been in newspaper for four years. Her favorite part about being in newspaper is being able to interact with people to find...