Universities consider online fall semesters
Countless universities are considering canceling classes and instead having online classes until 2021 over COVID-19. Many campuses have already shut down summer activities such as science programs, orientation, and more.
Some colleges, including Boston University, have planned to take precautions with the 2020 fall classes and have already canceled all summer programs. The university is going to continue providing housing and dining services as much as they can to students in need. The president of Boston University stated that they are finding "the best and safest way" they can find to return students in the fall.
"I think that universities closing is a big inconvenience for rising freshmen [because] while we would still be able to obtain our education online, the quality is not the same,"  senior Jamie Albright said. "Additionally, we wouldn't be able to participate in internships and study abroad, two very valuable programs for those seeking early experience in their future career. Financially, some students rely on work-study to pay tuition, so those students would be disadvantaged as well."
Duke University has not only canceled a variety of youth activities during the summer but has also changed the application deadlines for these programs. The school announced on Twitter that they don't have any plans to cancel any educational programs, but families will receive a refund on any event that is canceled.
"If my freshman year of college was online, I'd be super upset," senior Emily Zenner said. "I've been looking forward to college throughout high school and missing out on my first iconic college experience would suck."
Universities are still undecided as there are still many unanswered questions regarding the virus. Harvard was one of the first universities to send students home early this spring. The University of Arizona stated that it remains hopeful that the fall semester will still continue on.  Although many universities are taking action to prepare for this upcoming semester, they still are undecided as to what they might be dealing with.
About the Writer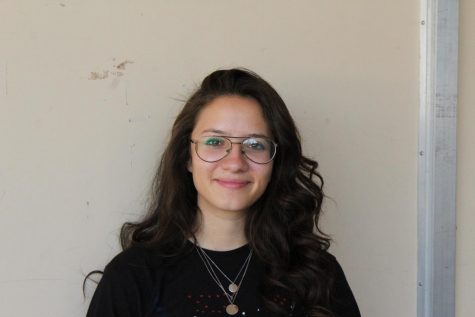 Tanya Hudy, Writer
Tanya Hudy is a senior who has been in newspaper for four years. Her favorite part about being in newspaper is being able to interact with people to find...