Band overcomes challenges of pandemic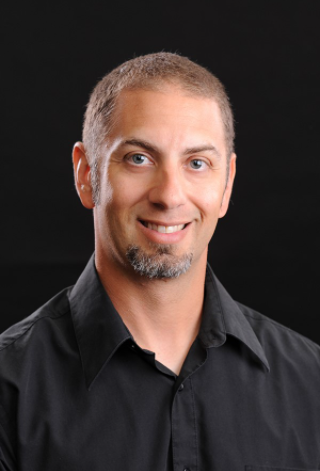 COVID-19 has had an impact on every school activity, including band. Coronavirus largely disrupts the social aspect of band that students could previously enjoy. Band's new director began this school year under less-than-ideal conditions. 
"Teaching virtual band is a big challenge," Band Director Mr. James Smith said. "I know that the band has many students who enjoy the social environment." 
Smith said that adjusting the band to the pandemic has been difficult, as the interaction – which many students enjoyed – is gone. 
"Working through the pandemic this year has been quite the drag," Mr. Smith said. "I can't wait to get back to normal in a safe environment." 
Smith said that he was lucky to work with such talented students and staff, and that challenges were being overcome. 
"Our band staff is making every effort to provide a social environment for our students," he said. "We have a wonderful group of leaders who work hard to keep morale up through this tough time." 
The band was able to put on a show in-person, though the audience was not present physically. 
"We had a group of students who chose to participate in marching band, in-person," Mr. Smith said. "We put together a short show and were able to perform for our band family via Facebook Live." 
Band has also been different for the students involved, who had to get used to practicing under new conditions. 
"We kicked off our band season with virtual band camp; it was very much a different experience than what were used to," sophomore Ellah Manriquez said. "We had started with virtual rehearsals after school, which in a regular season, would be in-person before or after school.  Eventually we did in-person rehearsal, following strict health guidelines to keep us safe during the pandemic. We used face masks, horn covers, and social distancing to stay safe." 
Manriquez feels that coronavirus has negatively impacted her band experience. 
"We weren't able to go to football games or participate in competitions this year before they [suspended] the season," Manriquez said. "However, I would've enjoyed it just as much if we were able to experience a football game or two." 
Coronavirus has denied the band the opportunities to play at football games and competitions and significantly changed the way they practice, but they have still managed to adjust, demonstrating that these challenges can be overcome.