Four T-Birds selected to represent Coronado in football all-star game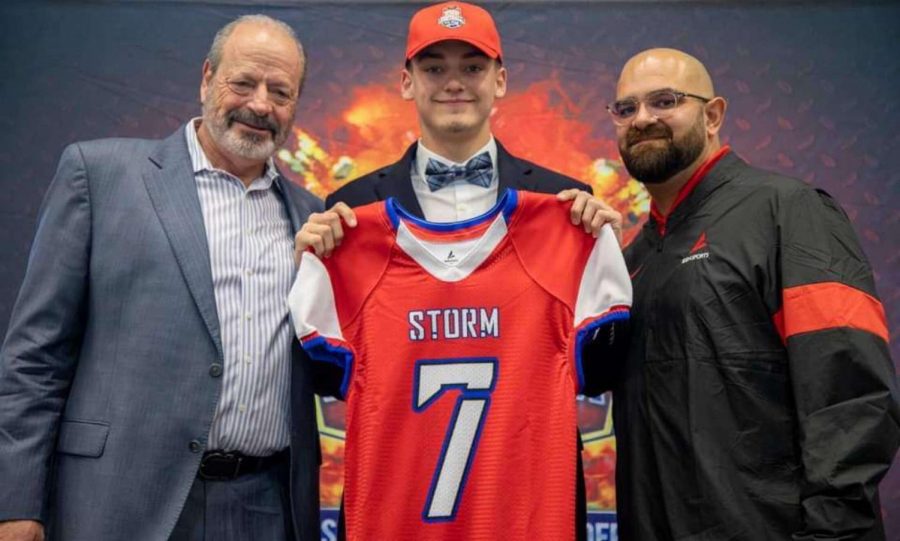 On Dec. 21, athletes from across the borderland will face off in the 27th annual all-star senior football game. This game is presented by the Greater El Paso Football Showcase (GEPFS) and gives athletes the opportunity to receive certain scholarships, as well as recognize them for their academic and athletic accomplishments.
However, this game is not all about football players: managers, sports medicine trainers, cheerleaders, dancers, JROTC members, drill teams, bands, flag teams, and choirs are invited to participate as well. This game displays the talent of the El Paso football teams and the caliber of the fine arts departments across the city.
"The showcase allows players to look forward to something during the football season, and motivates us to do our best," football player and senior Charlie Samaniego said.
This game was sponsored by Oscar Leeser's Hyundai of El Paso and will be played at the University of Texas at El Paso's Sun Bowl. All proceeds collected will go towards scholarships for El Paso students involved in the game.
To be invited to this game, the player must meet the requirements, which include a qualifying SAT/ACT score and grade point average. Then the showcase follows the format of the NFL draft, GEPFS collects a pool of 92 players for the two teams: Blue Thunder and Red Storm. When a player is selected, he is then rushed to the stage, mirroring the NFL draft, and presented with his team's jersey. Coaches from the schools of the athletes follow their players no matter which team they go to, which means that there are several coaches for each team, strategizing on the sidelines.
Four Coronado athletes, all of whom are seniors, were chosen for the all-star game. Cornerback Max Marquez, running back Charlie Samaniego, tight end Jake Cox, and safety Davis Burns will be representing Coronado during the game. Cox and Samaniego will be playing on Blue Thunder against Burns and Marquez, who will be on the Red Storm.
"I'm really excited for the showcase, and I was really honored to be chosen for the game and to be drafted by the Thunder team," Samaniego said.
Jake Cox landed an impressive third draft pick and was chosen to play for Blue Thunder for the showcase. Cox has also recently committed to University of Idaho to continue his academic and athletic career after high school.
"I'm thankful for all my coaches and friends for supporting me through everything but it is time to get to work," he said. "I am super excited to play in the showcase as my last high school game then continue my career for the Idaho Vandals."
The game will take place this Saturday, Dec. 21, at 12:35 PM at the Sun Bowl Stadium. Tickets are $6 in advance and $8 at the door and can be purchased here.
About the Writer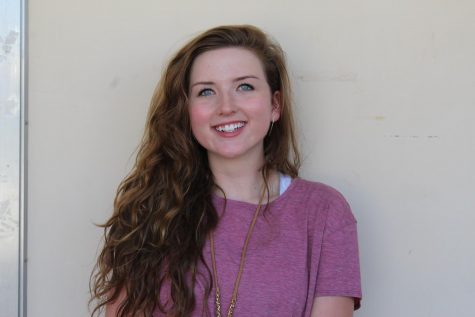 Sarah Roderick, Writer
Sarah Roderick is a senior who has been in newspaper for two years. She loves being in newspaper because she truly enjoys writing about sports. She is...