Millan ready for the next level here in El Paso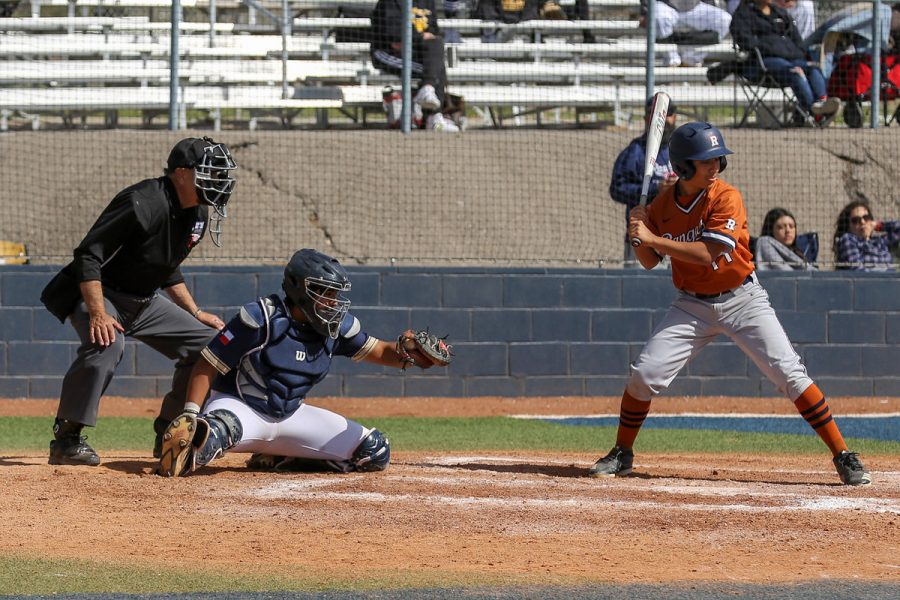 Mauricio Millan, a three-year varsity baseball player and former varsity football player, has had an impact on Coronado's baseball program since 2016. In the past year, he has proven to be the best catcher in the city.
During his sophomore year, Millan was up and down from varsity and junior varsity all year due to a strong class of 2018. Yet, during his junior campaign, he made his mark on the city. He had a batting average of .430 on the year, .360 in district, and was the 1st Team All-District catcher.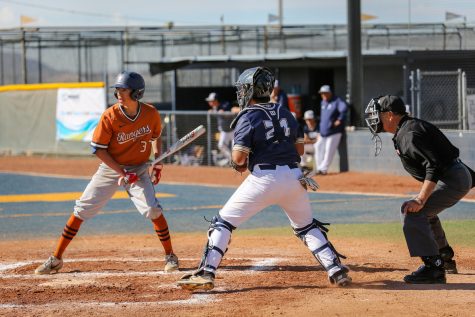 "Mauricio was a huge factor in our success last year," junior Paul Coppinger said. "He was able to drive in a lot of runs last year and is also a great leader on the squad."
In the offseason after his junior year, Millan began racking up some college offers. These offers included the University of Texas Permian Basin, Clarendon Community College, Western Texas Community College, and El Paso Community College. He was also talking to Midland Community College, Howard Community College, and Wayland Baptist.
After great consideration, Millan committed to El Paso Community College on Nov. 21, and signed on Jan. 18. Millan realized that staying in El Paso was the best choice for him and his family.
"I really liked both the coaches at El Paso Community College," Millan said. "It was also the only school that offered me a full ride, so that was a big factor in my decision."
If the baseball season continues, Millan has many feats he would like to accomplish before his high school career is over.
"My goals for this are to win a district title, make a deep playoff run, and hopefully make the 1st Team All State team," Millan said. "In the end, I just want to have fun and make memories with my best friends."
The team's season is suspended at the moment and at the risk of being cancelled, but if it resumes, be sure to look for Millan at the next level and for years to come.
About the Writer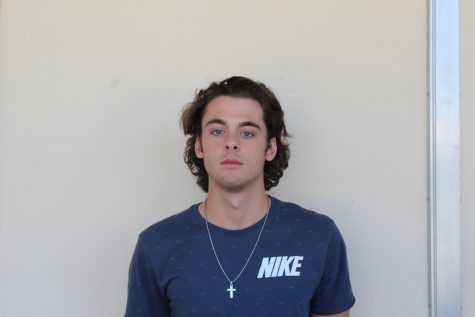 Reed Medlock, Writer
Reed Medlock is a senior who has been in newspaper for two years.  His favorite part of newspaper is interviewing athletes from different Coronado sports...