Staying connected from home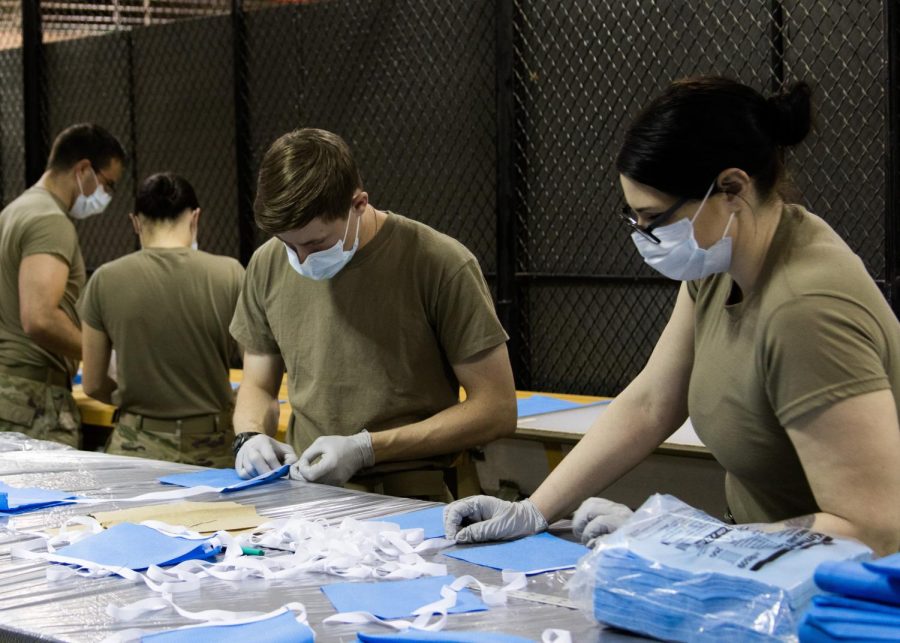 During this time in quarantine, it's hard when it comes to the holidays – for example, Easter. Loved ones don't get to have a family gathering like we used to because of this quarantine. However, there are plenty of different ways to celebrate together.
"It [is unfortunate that] we can't see our families, we can't celebrate the holidays like how we always would, but we can always FaceTime each other and try new things from there," said senior Isaac Nunez.
People usually prepare traditional foods, but if you're not in the mood to cook, there is always the easier solution just order in from a restaurant or fast food! Enjoy some music and look back at family photos and enjoy some family quality time.
There's always the virtual meeting space, Zoom, where you can have your dinner with the whole family, that way no one is left out. It's a great way to see one another and interact during quarantine. Make it into a tradition, learn new things from one another, and form memories of a new kind.
After this quarantine is over, there will be many stories to tell to the future generations of kids. Above all, this time is one to maintain relationships and make the most out of our time together. Our community can all keep in touch through virtual meeting apps, that way we all updated with each other's lives and remain connected – at a safe distance, of course.
About the Writer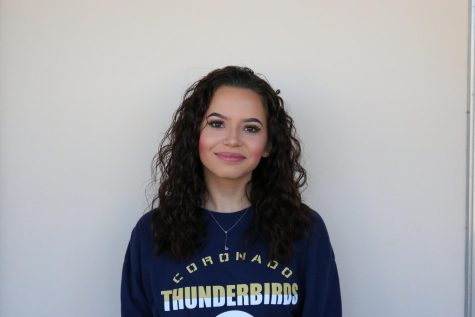 Jazmine Perez,
Jazmine Perez is a senior, this is her first time in newspaper. Her favorite part of newspaper is getting the chance to talk to others and ask them questions...