Essential workers should get vaccine first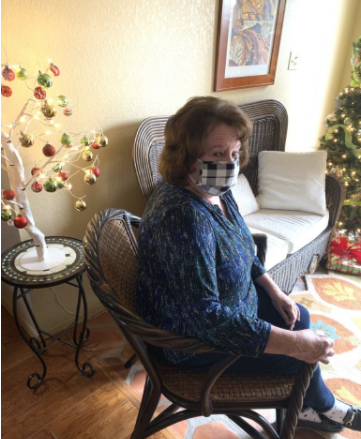 Since the beginning of the coronavirus pandemic, one of the largest questions on people's minds has been when a vaccine will be available. Now that a vaccine is in sight, there is another question: with a limited supply, who should receive it first, essential workers or the elderly? I believe that, to reduce the spread and protect those who are potentially exposed to the disease every day, essential workers should be the first group to receive a COVID-19 vaccine.  
A large quantity of the American workforce is considered essential (nearly 70 percent, based on CDC definitions). What puts essential workers at risk more than other Americans, including people aged 65 and above, is the fact that their jobs often require them to interact face-to-face with people daily. 
One of the most effective ways to avoid contracting COVID-19 is to stay at home. Unfortunately, this is not an option for many essential workers. Many families cannot afford to lose a major source of income, especially during a pandemic.  
Another point that should be taken into consideration is the families of essential workers. Essential workers who get the virus may end up spreading it to their family, which can include at-risk groups like the elderly or people with pre-existing conditions. Given that essential workers cannot easily stay home for fear of financial repercussions, a vaccine would not only protect them but also the families they provide for. 
Essential workers make up well over half of the United States workforce. These people must go to work in order to provide for their families and themselves, which puts them at risk of contracting and spreading COVID-19. If we want to reduce the spread of COVID-19 as effectively as possible, essential workers should be our priority when it comes to vaccine distribution. 
The City of El Paso has begun vaccine distribution for healthcare workers, those over the age of 65, and those over 16 who have certain chronic medical conditions. To register for the vaccine, visit this site.
About the Contributor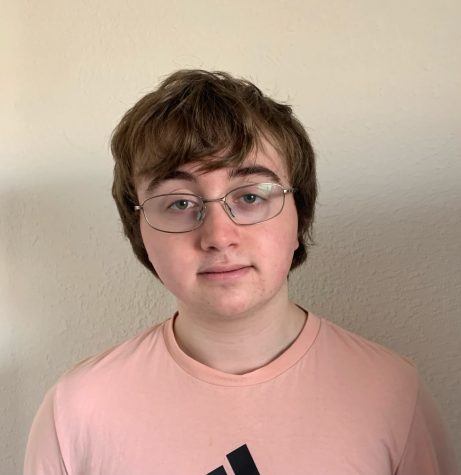 Josh Haefner, Writer
Joshua Haefner is a sophomore, and this is his first year in newspaper. His favorite part of newspaper is being able to see improvement on his final draft....