Administration discusses the dress code protest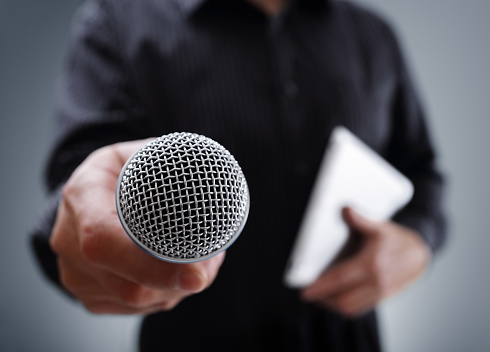 In the wake of last week's dress code protests, how administrators will implement the feedback they received is still uncertain. However, Principal Marc Escareno has heard students' concerns and is open to working together with them to revise the dress code.  
"I thought it was very important for me as a principal to meet with the students and sort of see what it is that they want and to see if we could come up with an agreement between what students want, and what the school wants." Escareno said. 
Escareno supports students trying to make changes to school policy in an orderly manner. His main concern with dress code demonstrations was student safety. 
"There were several schools in EPISD that where students organized a demonstration and I was a little bit worried about that because there are safety concerns, you know, people go out in the street, somebody gets hit, you know, things along those lines," Escareno said. "But the way students went about it here was very good, and I'm glad students were able to voice their opinions in a safe way."  
While Escareno supports students making their voices heard and expressing their grievances with the dress code, he personally believes that the current one is fair to students.  
"Honestly, I think Coronado has a very fair dress code compared to other schools," Escareno said. "All we mandate is that we have the torso covered and that the shorts aren't too short, you know, that kind of thing. A lot of schools have a lot stricter dress codes." 
Following the demonstration, a dress code committee consisting of students has been created, and they will meet with the principal for the first time on Friday to discuss further action on the dress code.  
"We're going to meet tomorrow to go over what they want to see, then we'll draft a resolution." Escareno said. 
The resolution created at the committee meeting will be sent to the Campus Improvement team, and further action will be decided upon then. Admin wants to work with students to create a dress code both students and educators will support. 
About the Writer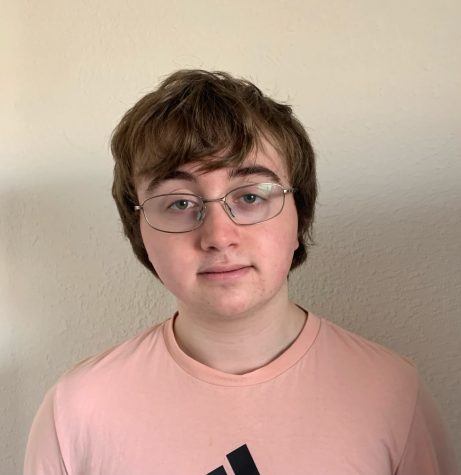 Josh Haefner, Editor
Joshua Haefner is a junior, and this is his second year in newspaper. His favorite part of newspaper is being able to see improvement on his final draft....